Just a few years ago, accessing entertainment on television was simple. However, the emergence of Over The Top applications for streaming content has made it complex, requiring users to manage multiple accounts and subscriptions. Consequently, users find themselves spending more than they ever intended due to the lack of a comprehensive grasp on their total streaming expenses.
A similar challenge exists in the realm of pharmacovigilance outsourcing. On average, a manufacturer doing business in several countries engages with seven vendors for Pharmacovigilance services. For example, a manufacturer's vendor for hosting the safety database may be different from the one responsible for maintaining and updating the database, and they may both be distinct from the vendor managing case processing or aggregate and signaling work. Moreover, there might be multiple vendors handling these services separately or in different parts.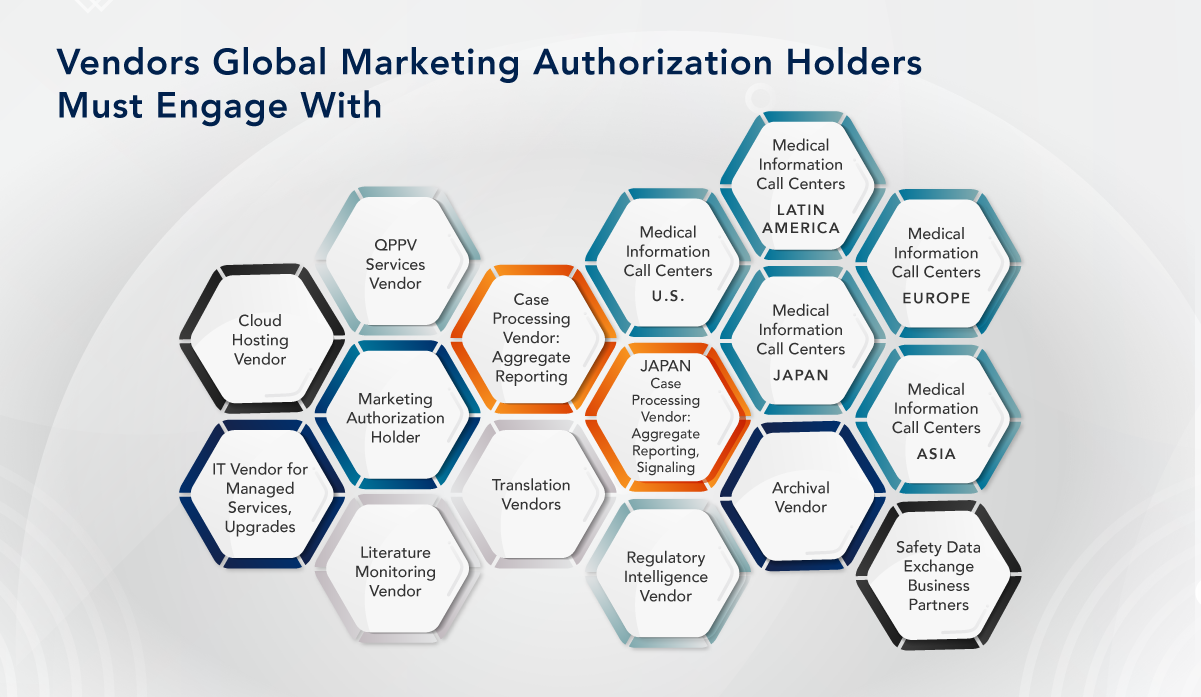 There are various opportunities for consolidation to consider. For instance, bundling services such as cloud hosting for the safety database, case processing, and safety database management can be explored. Another potential opportunity is bundling medical information call centers, literature monitoring, translation, and case processing vendors together with cloud hosting.
By outsourcing to a single integrated partner, manufacturers can maximize value and achieve better patient outcomes. Consolidation of activities enables cost efficiency through transparent pricing models and the utilization of smart bundling and easy add-ons, allowing brands to maintain control over their budget even when scaling up. Additionally, opting to collaborate with a single vendor alleviates the burdens faced by manufacturers, streamlining processes by reducing the frequency of check-ins, minimizing overlap, and eliminating friction points.
EVERSANA combines all services across Compliance, including Pharmacovigilance, Medical Information, Regulatory and Quality. We ensure our partner's product meets regulatory compliance and is used safely and effectively throughout its life cycle by leveraging our robust systems, cutting-edge technology and operations, and deep bench of experts.
Our pharmacovigilance offerings combine and streamline necessary activities from managing and analyzing safety databases, facilitating automated case processing for diverse data types, enabling aggregated reporting and signal detection, as well as literature monitoring and QPPV services with one outsourced vendor. The game changing element this solution offers is that the customer need not access the automation tool at all because EVERSANA – through this Integrated Solution – will deliver the processed AE data fully compliant and quality assured per regulatory requirements. Additionally, this unified pharmacovigilance approach is significantly more economical and scalable as it accelerates the processing timeline, reducing it to five days from the previous 15-day duration, while concurrently slashing the cost per case by an impressive 50%.
Author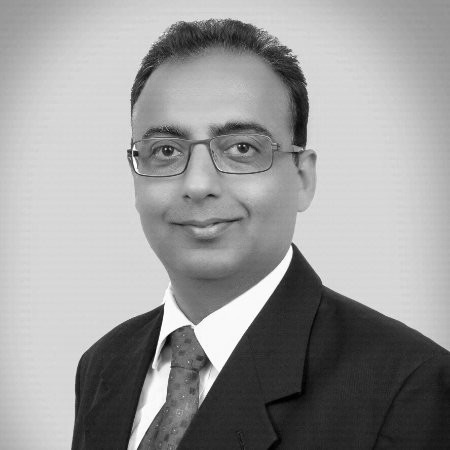 Dr. Vivek Ahuja serves as EVERSANA's Senior Vice President for Delivery Excellence, Strategy, and Growth (PV, Quality, and Regulatory Services) with over 22 years of experience across multiple functional offerings including Pharmacovigilance, Clinical Research,…