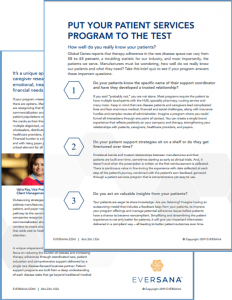 How well do you really know your patients?
Global Genes reports that therapy adherence in the rare disease space can vary from 58 to 65 percent, a troubling statistic for our industry, and most importantly, the patients we serve. Manufacturers must be wondering, how well do we really know our patients and what they need?
Usha Roy invites you to take this brief quiz to see if your program answers important patient-centric questions. Usha leads patient support teams focused on implementing and improving patient access and adherence programs to ensure patients overcome barriers to therapy, achieve higher adherence, and receive the best possible care.
Download the paper to answer the quiz on how well do you know your patients.
Download
"Put Your Patient Services Program to the Test"
171.89 KB
Author Team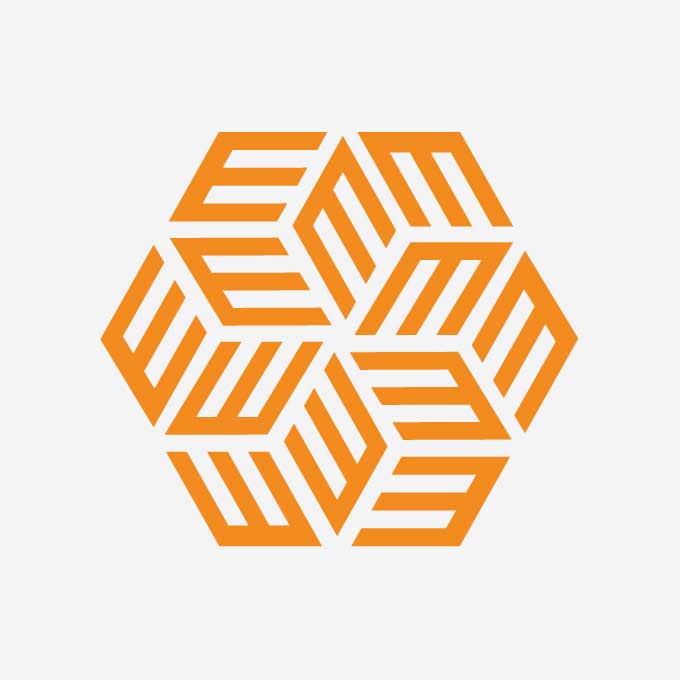 EVERSANA employs a team of over 6000 professionals across 40+ locations around the world. From industry-leading patient service and adherence support to global pricing and revenue management, our team informs the strategies that matter…