Key Contributors: Divayum Gupta (Analyst), Tanay Sharma (Consultant), Sowbhagya Suresh (Senior Consultant), Jinsol Kim (Engagement Manager)
The United States holds a dominant position in the global pharmaceutical market, accounting for 45% of global sales in 2022. However, Asian pharmaceutical companies face significant challenges when entering the complex U.S. market. The U.S. healthcare system involves multiple stakeholders and a complex multi-payer environment, with regional differences and varying regulations across the 50 states. Additionally, the U.S. market is highly competitive, making it difficult for Asian companies to establish their brand names and compete against multinational corporations. Furthermore, launching in the U.S. market requires substantial investment, and the pricing environment is complex, with confidential rebates and discounts that can impact profit margins. Despite these challenges, outsourcing has emerged as a game-changing strategy for Asian pharma companies, allowing them to maximize control over their assets while reducing investment risks.
The article highlights different entry models that Asian pharmaceutical companies have adopted when planning their product launches in the U.S. These models include out-licensing, acquisition, partnership, and self-launch. Each model has its pros and cons, depending on factors such as risk appetite, capital availability, and the desire for a quick market entry. However, outsourcing has emerged as a fifth option that provides Asian companies with maximum control over their assets while minimizing investment risk. EVERSANA's COMPLETE Commercialization model offers a comprehensive range of solutions, including marketing, sales, pricing, market access, data and analytics, consulting, medical marketing, and channel support. This model presents a new opportunity for Asian pharma companies to successfully commercialize their products in the U.S. market.
Complete the form below to download the full article.
Author Team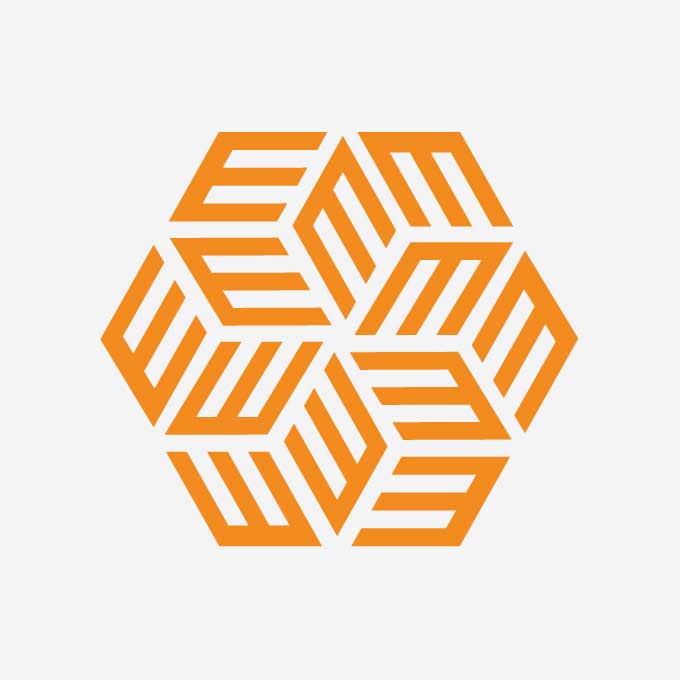 EVERSANA employs a team of over 6000 professionals across 20+ locations around the world. From industry-leading patient service and adherence support to global pricing and revenue management, our team informs the strategies that matter…