EVERSANA attended (and sponsored) The Academy of Managed Care Pharmacy (AMCP) Managed Care & Specialty Pharmacy Annual Meeting. If you missed the conference, here are a few key takeaways from our colleagues who attended:
1) Federal and State Legislature Update
Increases in federal and state policies are putting more pressure on drug prices
The possible removal of some Safe Harbor laws and Anti-Kickback statutes
"Big Data" is increasing access to patient data; data ownership is still an issue (Key question: Who owns the data?)
There was a big emphasis around future trends and the role big data will play. And, Artificial Intelligence (AI) and virtual medicine were recurring themes throughout the meeting
There are new federal efforts to rescind the Affordable Care Act (ACA) through the courts but Congress (and GOP) is pushing back because there is no agreement on what will replace it
There is more emphasis on Medical Management Plans to monitor drug use and abuse (especially for opioids)

This impacts training, data dissemination, healthcare policy, best practice, etc.
Strong data/evidence will be needed to demonstrate outcomes and justify price/costs
 

Partisan Disagreement

 

Potential Compromise

 Drug Pricing
 Value-based Care
 ACA
 Fraud and Abuse Reforms
 Medicare and Entitlements
 Healthcare Costs
 Medicare for All (M4A)
 Drug Pricing
2) Patient Data Input into Pharma Research
There continues to be a lack of input from patients into Pharma research
The evidence void continues and there needs to be more emphasis placed on patient engagement and the integration of their input (Participatory Action Research framework)
Desire to better marry market access research with patient input on treatment process and outcomes. This should drive decision-making. (Note: This point is not new but increasingly visible at AMCP)
3) Increase Opportunities and Competition in Specialty Pharma
Several therapeutic areas are of interest today: diabetes, asthma/COPD, oncology, and heart disease. There is an anticipated need in other therapeutic areas in the coming years, such as MS, addiction, women's health, pain, and Alzheimer's Disease/Dementia
Biosimilars are a driving force in the marketplace and growing at 11% (7 out of 18 FDA approved biosimilars to-date); represented 45% of pharmacy drug spend (PMPY = $471) in 2018. The Biosimilars Action Plan was released by the FDA in July 2018, with the following key elements:

Improving the efficiency of biosimilars and interchangeable product development and approval process
Maintaining scientific and regulatory clarity for the biosimilar product development community
Developing effective communication to improve understanding of biosimilars among patients, clinicians and payers
Supporting market competition by reducing gaming of FDA requirements or other attempts to unfairly delay competition
Finalizing or revising guidance central to FDA's plan

They will still have high hurdles because of stiff competition and challenges in capturing market share; however they will eventually see cost savings after legal challenges are settled
4) Rare Disease Impact in the Marketplace
Orphan (rare) drugs account for 30% of blockbuster drugs – very expensive
52% of novel products are for rare diseases or cancer
5) Pharma Trends
Clinical and pharmaceutical retail costs are growing fastest, with patients having to pay higher deductibles and co-insurances (14% higher)
85% of covered workers have a deductible and this is rising
Medical benefits will no longer be protected and payers are finding new ways of managing budget [outcomes = income; no outcomes = no income]
The economic value, in additional to clinical outcomes, of a digital therapeutic will have a significant impact on the coverage decision. A clinical and economic value story that is supported through RWE will be an important driver of coverage
What do payers want?

Better clinical outcomes
Cost-effectiveness, e.g., patients not going back into the hospital (readmissions)
Patient monitoring, telehealth and real-time feedback
6) Digital Health and Disruptive Technologies
Payers are beginning to see value in digital therapeutics, but do not know which benefit to cover these types of products or how to operationalize payment
There are five major archetypes to describe Trends, New Entrants and Disruptors (TEDs)

Care Delivery Disruptors (CVS/Aetna, CIGNA/Express Scripts, ACOs)
Technology and Big Data Enablers (AMAZON, Lift/UBER)
Personal Care Enhancers (PEAR Technologies)
Cost Trends and Access Facilitators (Value-based programs)
Legislative and Performance Drivers (MACRA, NCQA)

Majority of players are making investments across digital health solutions
As these industries are disrupted and transformed by TED(s), services and products will be built into the ecosystem that create compelling customer experience, value offerings and service solutions. These are innovations that people will want to use consistently and continuously.
Author Team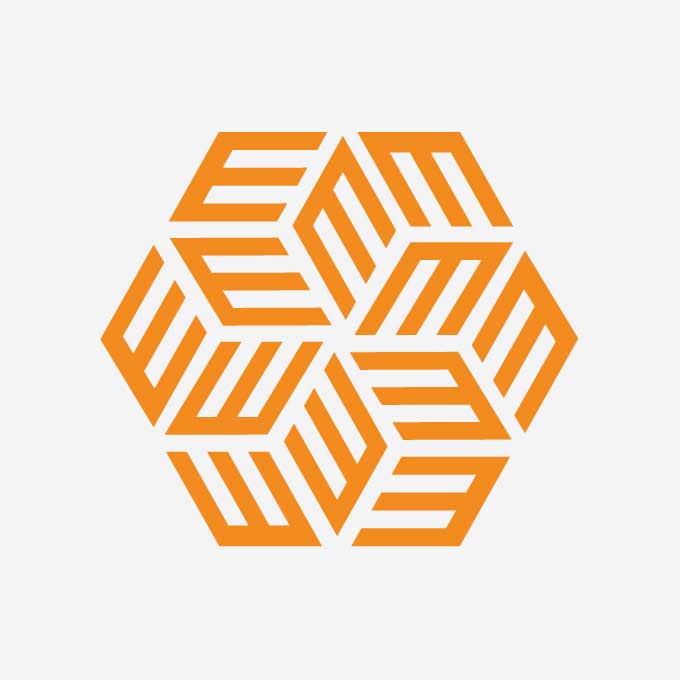 EVERSANA employs a team of over 6000 professionals across 40+ locations around the world. From industry-leading patient service and adherence support to global pricing and revenue management, our team informs the strategies that matter…