World Orphan Drug Congress USA 2022
As a continued commitment to the rare disease space, EVERSANA was a proud sponsor and participant of this year's World Orphan Drug Congress USA (WODC).
Leaders including Maria Kirsch, General Manager, Patient Services, Simon Andrews, Senior Vice President, Head of Analytics, and Scott Snyder, Chief Digital Officer attended and spoke at sessions on topics including eliminating affordability and adherence barriers of rare disease patients, data and analytics, artificial intelligence (AI) and patient finding.
In addition, members of the EVERSANA team had the pleasure of networking and meeting many foundations who share a mutual vision of creating better patient experiences and bringing effective therapies to patients around the world.
EVERSANA's Rare Disease Expertise
With over 7,000 distinct rare and genetic diseases affecting 400+ million individuals, the average time to diagnosis still remains approximately seven years. In response, EVERSANA has developed innovative, end-to-end strategies to assure patients are identified, diagnosed, onboarded and remain adherent to their treatment plans.
Rare and orphan drug manufacturers are becoming increasingly aware that new models and new approaches are needed for a successful product launch. With experience in 25 disease states, EVERSANA™ COMPLETE Commercialization is uniquely positioned to remove friction in commercialization to enable an accelerated path to market introduction for critical therapies. Powered by artificial intelligence (AI), machine learning (ML) and Data & Analytics, our end-to-end model supplies predictive analytics to reach patients, improves access to therapy and facilitates positive outcomes.
By leveraging data and AI capabilities of ACTICS by EVERSANA™ across the patient journey, EVERSANA can predict patient switching behaviors that impact adherence and engagement. This information also powers the optimization of our hub and affordability programs and deploys the "next best action" for each patient, leading to up to a 50% patient adherence improvement over a traditional hub program.
EVERSANA's patient services models simplify and expedite the patient journey. Our hub accelerates patient onboarding by supplying real time eligibility determination, self-enrollment with support options, ePa electronic benefit verification (eBV), (ePA), co-pay eligibility and e-prescribing. Our specialty pharmacy model connects patients, providers and payers to offer direct-to-patient dispensing and administration. In addition, data-driven patient profiling can determine customized outreach to provide education and deliver white-glove support to patients, driving brand loyalty and adherence.
Author Team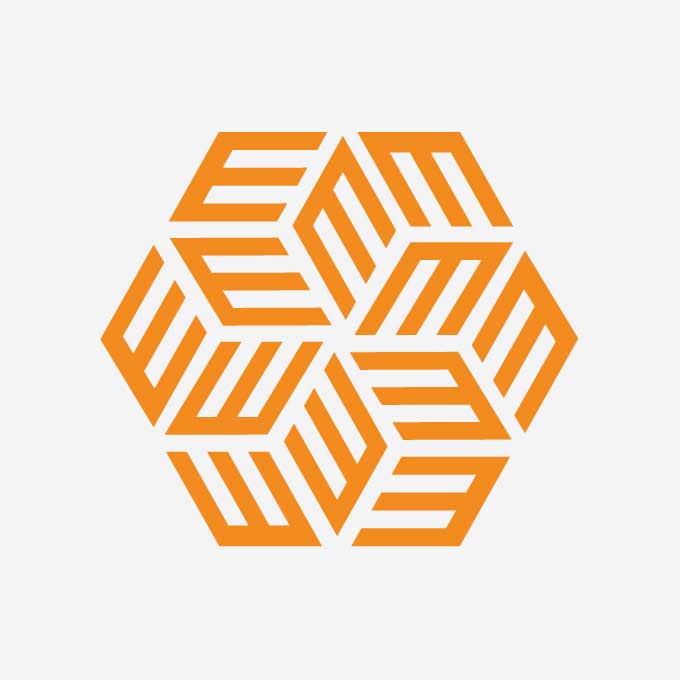 EVERSANA employs a team of over 6000 professionals across 20+ locations around the world. From industry-leading patient service and adherence support to global pricing and revenue management, our team informs the strategies that matter…