As we enter 2023, China surprised the world with a swift and decisive shift in COVID policy, demonstrating the country's ability to be flexible and pragmatic in its decision-making. In contrast to Russia's persistent adherence to ideologies, China demonstrated its willingness to pivot quickly when necessary.  
The 14th Five-Year Plan at the 20th National Congress last November emphasized words like "innovation," "science and technology," and "international," setting the foundation for a long-term scheme to construct a new global order. China's ambition to lead this new order by dominating critical sciences and technologies sectors, rather than serving as outsourced labor for foreign companies, marks a shift towards targeting a higher-value position in global industry.  
The Life Sciences and Healthcare (LSHC) sector, which relies heavily on innovative sciences and technologies, is crucial to this plan. Over the last five years, it has undergone remarkable transformations, with updated technologies, healthcare reforms, and an aging population presenting new challenges and opportunities.  
In this white paper, we will explore the current state of China's LSHC industry, the impact of recent policy changes, the reactions of MNCs and domestic companies, and what the future may hold.
Complete the form below to download the full white paper. 
Author Team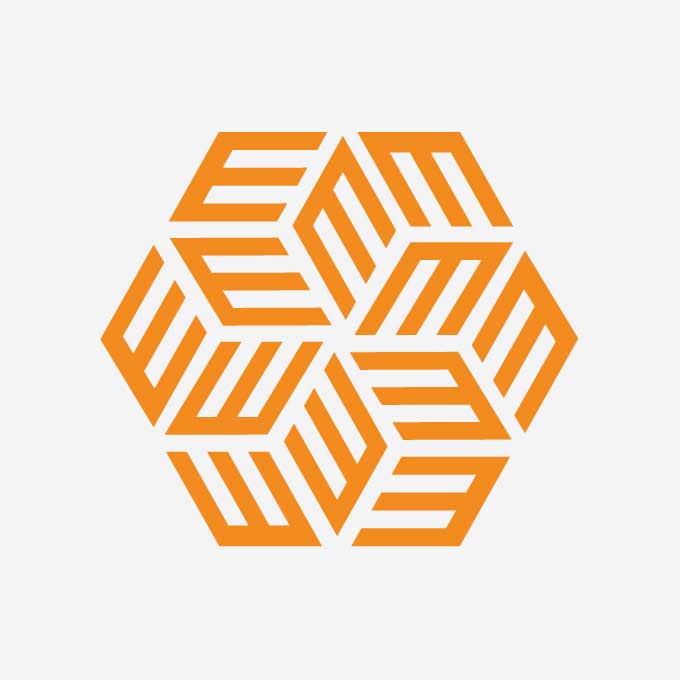 EVERSANA employs a team of over 6000 professionals across 20+ locations around the world. From industry-leading patient service and adherence support to global pricing and revenue management, our team informs the strategies that matter…