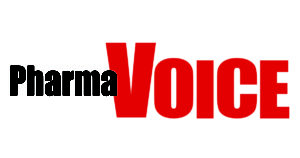 Technology Solutions Showcase – December 2020
Over the past few years, artificial intelligence (AI) and machine learning (ML) have been trending topics in healthcare but are now being propelled to the forefront of clinical decision support and care delivery. Some organizations, however, have been slow to adopt the utilization of predictive analytics for a number of reasons. From wasted investments in disjointed data sources to staffing gaps, the application of predictive analytics can seem daunting and unattainable. In reality, implementing a data integration strategy can break down the traditional healthcare silos that have made it challenging to execute on the insights gleaned from data and analytics and, ultimately, improve patient outcomes.
This PharmaVOICE Technology Solutions Showcase article outlines how EVERSANA is transforming commercialization with predictive analytics.
Download the full PDF to learn more.
Author