Authored by: Martin Culjat, Kory Dillman, Deval Patel, Rohit Kumar
Digital health and digital therapeutics innovation, commercialization, and adoption is accelerating in the APAC region, and this has been in full display at the first-ever DTx Asia conference held in Seoul, South Korea on November 8 and 9, 2022.
DTx manufacturers are seeking authorization from global regulatory bodies, particularly in markets with emerging reimbursement opportunities. However, the regulatory hurdles across APAC are still unclear to many, as are the advantages and challenges in approaching these markets. Fortunately, the APAC regulatory bodies have made considerable advances in the oversight of digital health and software-as-a-medical device (SaMD). Emerging examples from trailblazing companies such as CureApp in Japan, Wellthy Therapeutics out of India, and GlobalMD with its consortium of Chinese DTx companies, are illuminating for others how digital health and DTx products will be regulated.
The EVERSANA Digital Medicine team put together a framework comparing regulatory requirements for DTx in the APAC region. This information is based on first-hand knowledge from the sector, insights obtained directly from companies and regulatory bodies in region, and earlier research from the Digital Therapeutics Alliance.
The high-level findings are as follows:
Regulatory bodies across APAC use a risk-based system to classify SaMD, and the classification impacts the overall regulatory and clinical burden. DTx are generally regulated as medical devices, and sometimes more specifically as SaMD.
Most markets have less rigorous regulatory pathways that may be used for consumer health versions of digital health products that do not make treatment or diagnostic claims.
Regulatory submissions of DTx products with treatment claims require clinical data. But the type of data is highly variable across markets and depends on several factors, such as classification, risk, intended use, whether the product is novel or has an existing "predicate", and whether the chosen endpoints are more subjective (such as patient-reported outcomes) or more objective (such as biomarkers).
The US FDA is the only regulatory body that frequently recommends digital sham controlled randomized controlled trials (RCTs), whereas many other bodies require RCTs but allow "treatment as usual" as a control. Other bodies may allow less rigorous clinical studies or even published literature or practice guidelines, depending on the factors listed above.
Real world evidence (RWE) does not generally suffice for marketing authorization with regulatory bodies that require RCTs. However, it is possible that RWE can be used for marketing submissions of DTx devices with predicates in those markets, and potentially in Southeast Asia and India. South Korea is contemplating allowing RWE as postmarket data to lower the burden of premarket data generation.
Some markets are more accepting than others of clinical data from outside countries. Japan is the strictest, as it generally requires clinical data from Japanese subjects. Others, such as the US and South Korea, allow for some flexibility provided that the data is relevant to their country's demographics and standard of care. However, many APAC markets are very accepting to clinical data from specified markets, particularly when the data is part of an authorized marketing submission.
Government reimbursement is emerging in several markets in the region, but is notably absent across Southeast Asia, India, China, and Taiwan.
Harmonization of international standards is progressing across the region, particularly with IEC 62304, ISO 13485, and ISO 14971. Many APAC markets are either members of IMDRF or are aligned with IMDRF frameworks for risk categorization and clinical evaluation of SaMD. Overall, harmonization will facilitate marketing authorization of products in multiple global markets.
Author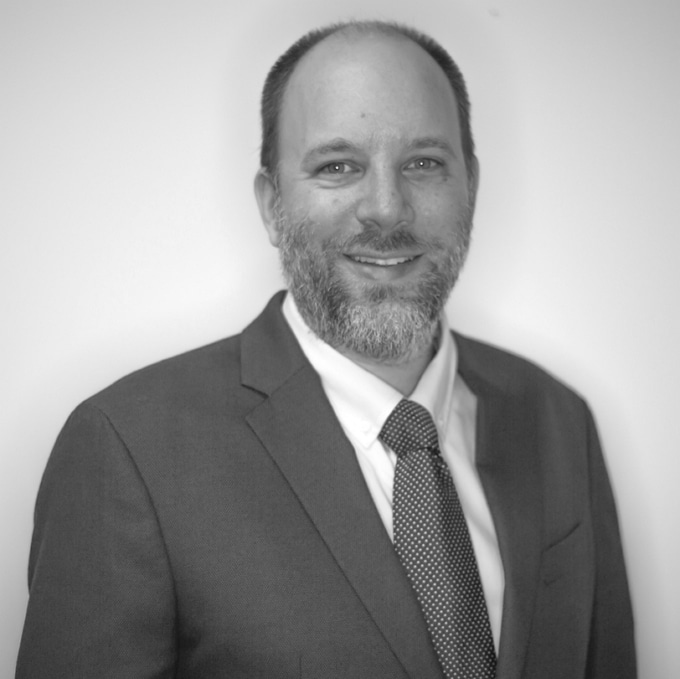 Marty is an innovator at the cross-section of product development and regulatory affairs in the medical device and digital medicine sectors. In recent years, he led the effort to obtain the first ever breakthrough…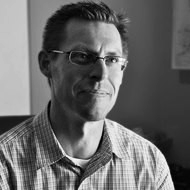 Kory is a Regulatory Affairs Associate Director with extensive experience in Software as a Medical Device and Software Development Life Cycle. Kory has 20+ years of experience in business and technology operations and 9…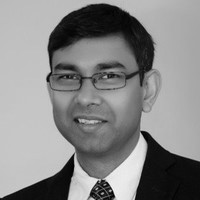 Rohit Kumar is a Senior Principal with EVERSANA and has two decades of experience in analytics-based consulting and technology/digital areas across US, Europe, and APAC, with PharmARC, IQVIA and PharmaACE. He is part of…