Navigating health care insurance coverage can be a supremely convoluted process for anyone, especially patients or caregivers recently faced with coping with a life-threatening disease.
While the advancement of many new treatments and scientific innovations in the form of "specialty drugs" has been invaluable in treating complex diseases, these conditions often muddy the benefit verification process even further by requiring complicated dosing regimens, burdensome administration methods and monitoring, and visits to different specialists. Additionally, there may be a multi-payer coverage landscape depending on a variety of factors such as administration route, commercial or government plan and accompanying requirements for therapy.
Patient-First Access and Affordability in Seconds, Not Days
The Patient Services Team at EVERSANA is passionate about solving complex problems in healthcare to improve the lives of patients. Serving patients drives our innovative spirit, and our new solution, ACTICS® eAccess, is a proprietary eBV and ePA platform leveraging first-to-market technology to give patient service teams nearly immediate insight into:
patient coverage from both pharmacy and major medical plans,
the potential need for prior authorization support, and
any financial responsibilities impacting patient access and speed to treatment.
ACTICS eAccess is elevating the benefits verification process beyond prior, traditional models. By leveraging direct, digital connections to 1,400 payers rather than algorithms, highly accurate
coverage can be confirmed in seconds rather than days with as few as five simple data points.
Download Maria Kirsch, President of Patient Services, latest article to learn more. 
Author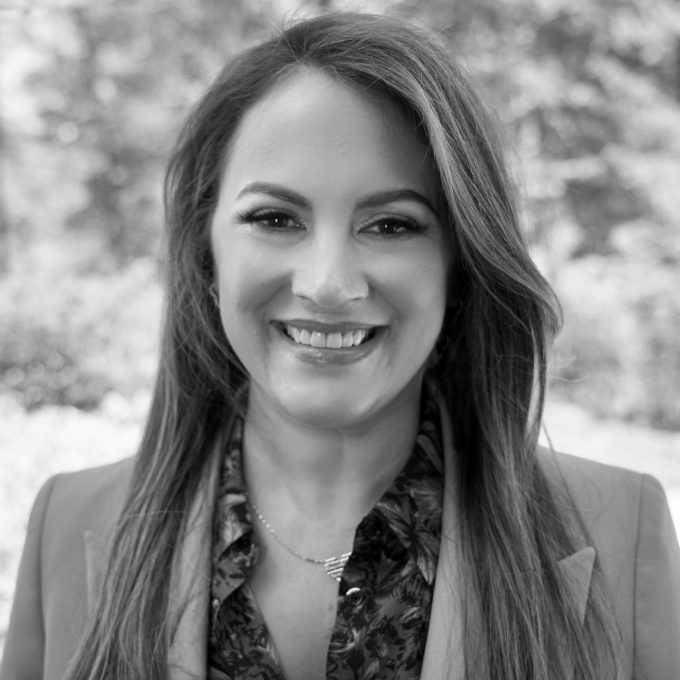 Maria Kirsch is a decisive, strategic and forward-thinking leader with more than 20 years of experience across operational excellence and strategic development in the pharmaceutical industry. She previously served as Head of Patient Experience,…