ARE EXISTING REGULATORY EVIDENCE STANDARDS ADEQUATE FOR INFORMING DECISIONS ON MEDICAL DEVICE ADOPTION BY U.S. HEALTHCARE PROVIDERS/HOSPITALS?
Virtual ISPOR 2020 | MONDAY, May 18th, 2020 | 11:00 AM ET
MODERATOR: Nicole Ferko, MSC, EVERSANA
ISSUE: With cost containment pressures and the need to optimize health and healthcare delivery, U.S. healthcare providers/hospitals must consider economic value, in addition to clinical evidence and feasibility of adoption, to inform medical device adoption decisions. As the majority of devices do not receive additional reimbursement by payers, providers often need to absorb the costs within operating budgets. Adoption decisions are frequently deliberated by hospital Value Analysis (VA) Committees which evaluate how a device may address a current problem, what evidence exists to demonstrate efficacy and safety, cost, and feasibility of integration to justify adoption. There are no guidelines to inform such evidence development needs, and requirements can vary considerably across institutions. Traditional HEOR methods may be important sources of data; however, hospital decision-makers may not be trained in such methods and may perceive bias in evidence provided by manufacturers. There is a need for clear guidance to consolidate the type of evidence required to support provider decision-making.
OVERVIEW: This panel will debate the evidence requirements for informing VA decisions by setting and device categories, with a focus on medical devices that do not achieve incremental reimbursement.
Download the presentation or Schedule a meeting to talk with our experts.
Download
"Evidence Standards for Medical Device Adoption by US Hospitals"
771.56 KB
Author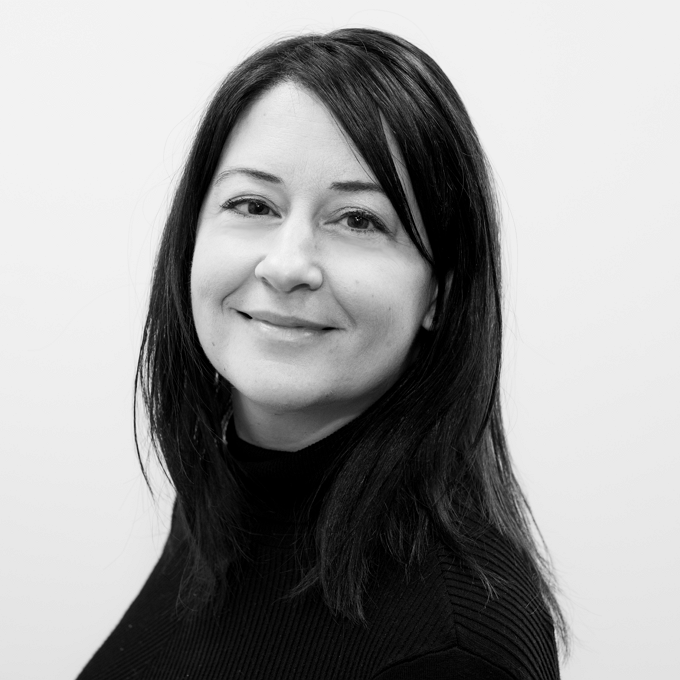 Nicole directs U.S. and global projects to support multi-stakeholder medical device adoption and reimbursement. Nicole has more than 20 years of experience in health economics and research methods within academic, industry, and consulting roles.…