The oncology market is constantly changing and EVERSANA continues to assess current and future market trends, payer willingness to pay and the optimal patient support services to ensure you have all the insights you need to answer your most critical business questions. In this summary, our Health Strategies Insights team provides highlights from multiple reports which helps to identify the current and future access landscape for Oncology.
Learn more about our Oncology Brand Access and Insights products & capabilities!
Download the Summary.
Download
"Oncology Market: Outlook of Brand Access and Insights"
566.23 KB
Author Team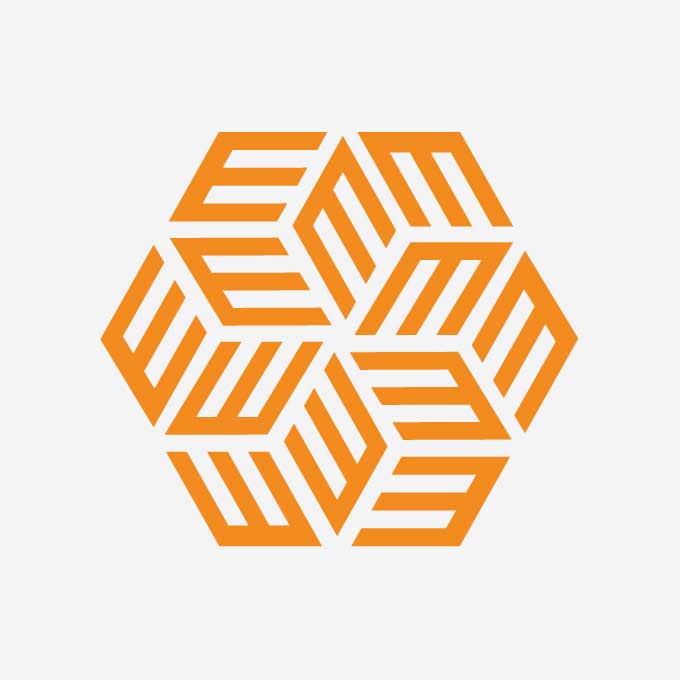 NAVLIN Insights gives you an advanced set of capabilities, frameworks, and methods. These are all derived from a robust stakeholder panel, providing critical answers to your specific payer marketing and market access questions. Learn…