The introduction of biosimilar products has created interesting changes in payer behavior across the global markets. For both innovator and biosimilar companies, it has been an effort to understand the demands of payers and succeed in what looked like a 'winner-takes-all' opportunity. As the first round of biosimilar introductions has passed, there are some interesting findings across the western pharmaceutical markets.
Biosimilar Competition Reveals Unique Buyer Types Among European and US Stakeholders
EVERSANA identified two unique buyer types when conducting a segmentation analysis based on the reaction of EU and US customers to biosimilar competition and company performance. Economic buyers (e.g., France, Germany, and select payers of the US) treat cost as a primary driver of perceptions of biosimilar and originator companies. Personnel and value-added resources have limited impact in shaping customer relationships with these stakeholders. Value-buyers (e.g., UK, select payers of the US) often value relationship legacy, disease expertise, and programs and resources when assessing biosimilar and originator companies. Price discounts (and a successful call for bids in the UK) remain important, yet do not act as a primary factor in affecting perceptions.
Download
"Global Biosimilar Competitor Assessment"
77.29 KB
Author Team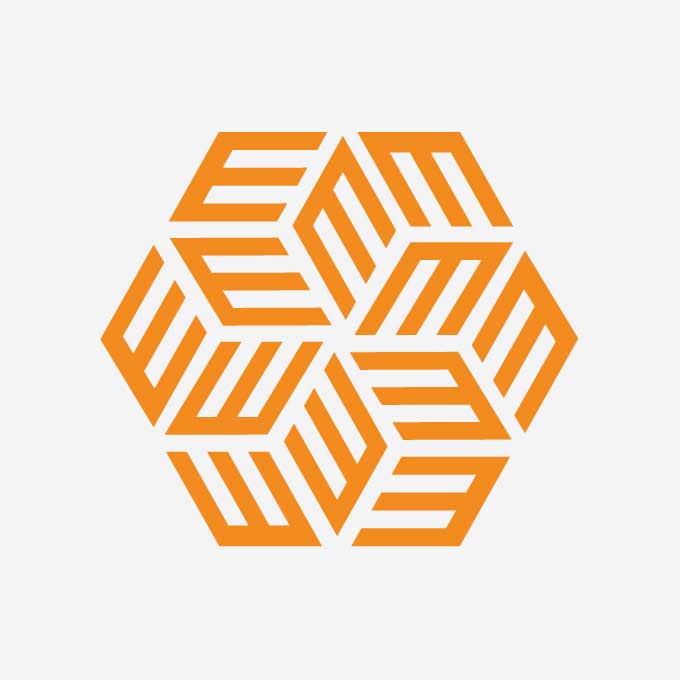 NAVLIN Insights gives you an advanced set of capabilities, frameworks, and methods. These are all derived from a robust stakeholder panel, providing critical answers to your specific payer marketing and market access questions. Learn…