Join EVERSANA at the American Heart Association Scientific Sessions, November 5-7, 2022.
Important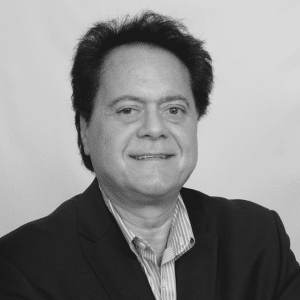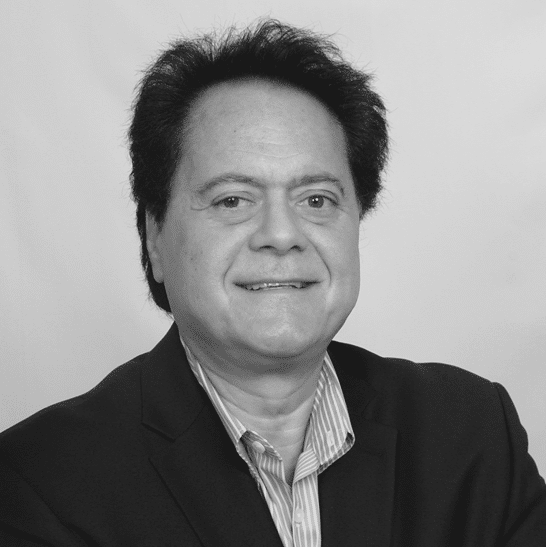 Poster Session: Update on COVID-19 and Cardiovascular Disease
Pierantonio Russo, MD, FCPP, FAAP and Chief Medical Office for EVERSANA will be presenting an important update related to COVID-19 and cardiovascular disease.  This session will take place on November 5 from 3-4 PM CST in the Science & Technology Hall of McCormick Place Convention Center.
Dr. Russo has practiced cardiac and heart transplant surgery for over 20 years, and more recently he has been a healthcare executive with expertise in data and analytics, health economics and reimbursement, health insurance, and population medicine. Currently, he is the Chief Medical Officer, Data & Analytics, EVERSANA, and is on the advisory board of several health services organizations.
Register to attend the AHA Scientific Sessions