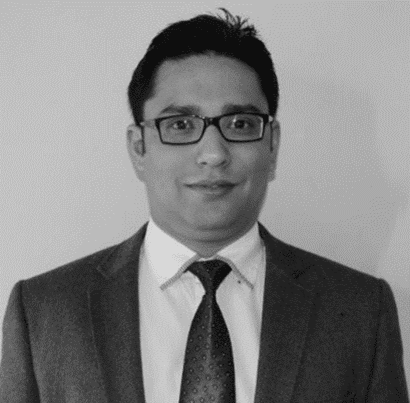 Manpreet Kalsey
Senior Manager
Manpreet is an expert in health economics and outcomes research with over 10 years of experience in the pharma and life sciences domain. At EVERSANA APAC, he is a part of core team for HEOR & RWE services. He is involved in a variety of data analytics/evidence synthesis projects such as systematic/narrative literature reviews, meta-analyses, network meta-analyses, pricing and market access projects across several disease areas.
Prior to joining EVERSANA, Manpreet spent 10 years at various consulting firms including WNS & IQVIA where he focused on HEOR Project management and Client engagement, Data analytics, Pricing and Market Access, HTA and commercial analytics support across several therapy areas including Oncology, Immunology, Vaccines, CV and metabolic disorders
Manpreet earned his MBA from NMIMS, Mumbai, and holds a BPharm degree from Delhi University.
Expertise:
RWE and HEOR, Data Analytics, Pricing, Market Access