The Oncology Market: Promising Therapies With Rapid Momentum
As physicians, patients and caregivers tirelessly fight complex diseases, a growing number of drug manufacturers are gearing up to launch their new oncology therapies. These high-science therapies are entering the market at rapid rates: Presently, there are 500 active cell and gene therapy agents in clinical development, with a great momentum building for immuno-oncology treatments. By 2024, EvaluatePharma predicts that oncology therapeutics sales will hit $250 billion worldwide; and by 2030, the National Cancer Institute forecasts that the world will have 22.2 million cancer survivors.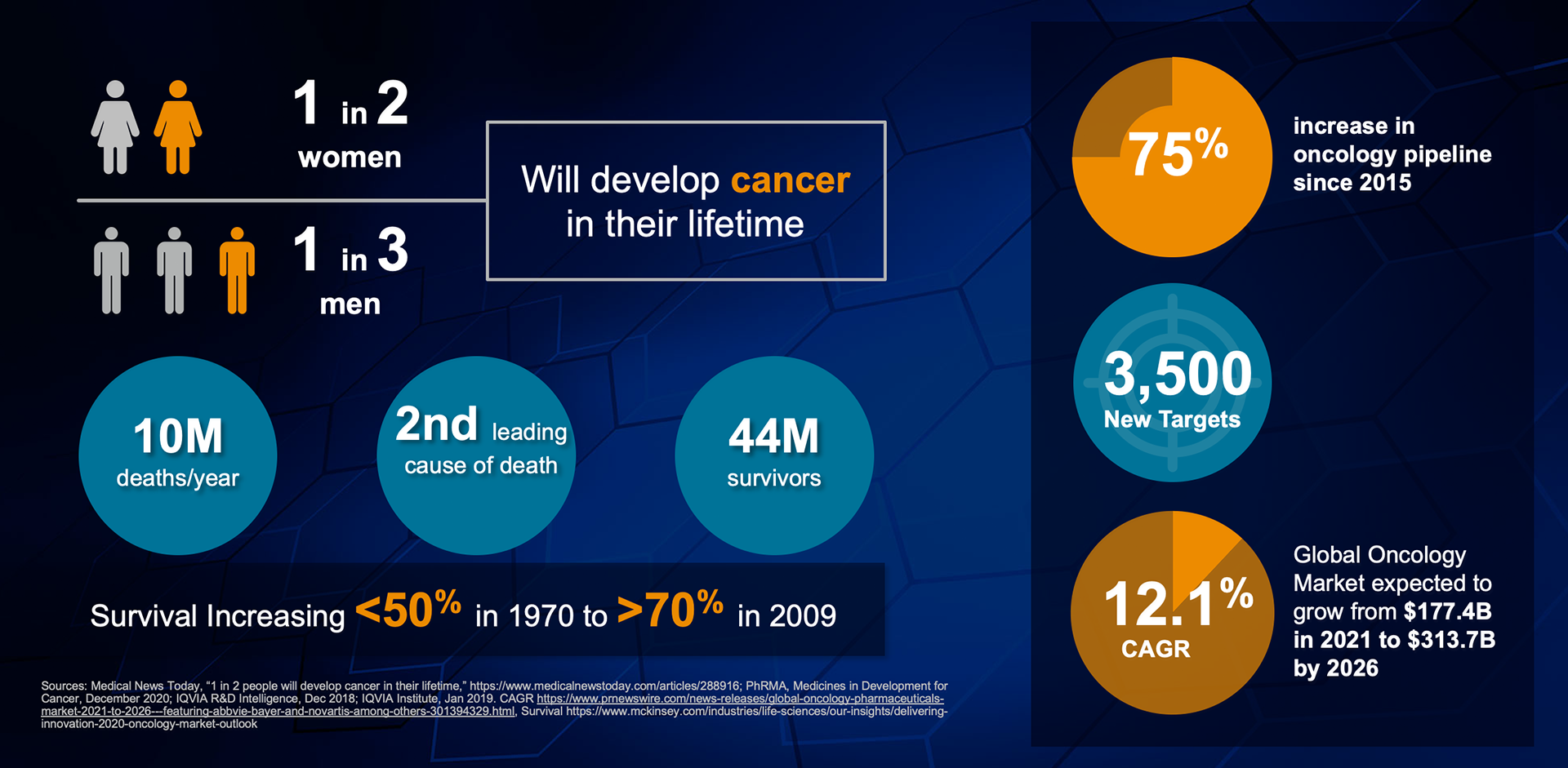 Launching in today's unpredictable market is a journey with new challenges around every corner.
There is no question about the incredible clinical impact these long-awaited therapies can have on patients and the industry in its entirety, but it also means that launching in the oncology space is not the same as it was 20 years ago; the traditional commercialization models simply do not account for today's complex landscape and crowded market. Pharma manufacturers must now understand how to navigate influence points within the healthcare ecosystem and support their patients through the navigation of access, reimbursement and affordability barriers.
High Cost to Launch, Yet Low Success Rate
While the oncology drug pipeline is rapidly growing, stringent competition and an evolving provider environment are putting intense pressure on manufacturers to build effective commercialization infrastructures and launch products at unprecedented speeds, which comes at a steep price. Prepping for launch and the first five years of commercialization costs $265M on average and can range anywhere from $150M to $450M, yet 66% of drugs do not meet launch expectations. Both experienced and first-time launchers have to invest significantly in preparing for launch, with first-time launchers incurring additional investments to build up their infrastructure.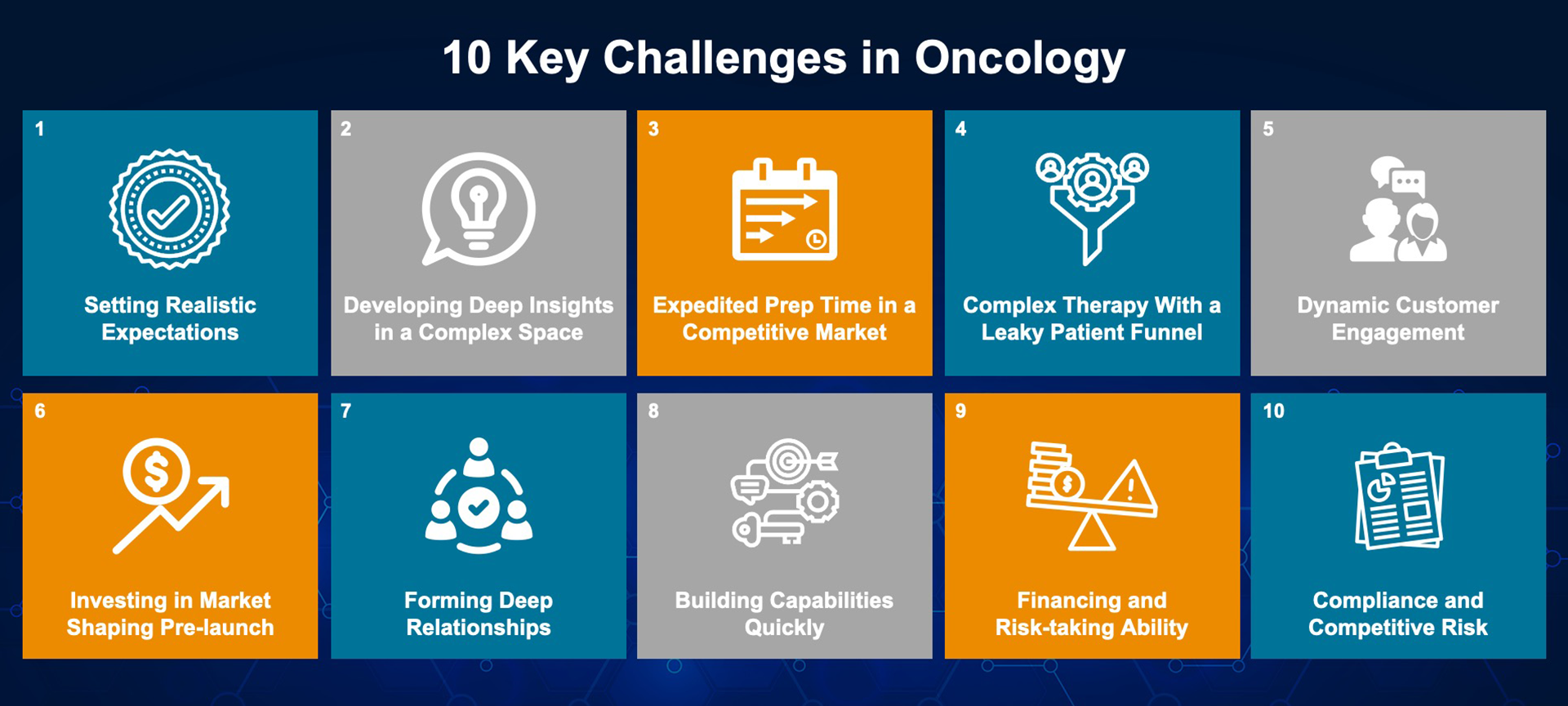 Next Gen Commercialization in Oncology and Hematology
Leveraging our award-winning model commercialization model, coupled with our our deep bench of experts, EVERSANA partners with manufacturers to develop a customized, comprehensive go-to-market strategy. Click here to learn more about EVERSANA ONCOLOGY™ Commercialization.