Navigating the launch of a new product is a complex and ever-evolving journey for manufacturers. With hundreds of millions of dollars and an abundance of other significant resources invested in a product's pre-launch commercialization efforts, meeting launch expectations is vital to ensure success and viability, and, most importantly, effectively provide treatment to patients in need.
The majority of new products fail to meet launch expectations, but the EVERSANA COMPLETE Commercialization® model provides manufacturers with invaluable expertise to identify problem areas, develop innovative strategies to reverse a downward trajectory, expand patient access and much more.
In this case study, learn how EVERSANA helped Evoke Pharma, a small biotech pharmaceutical company, revive a struggling product launch for a new groundbreaking therapy that treats diabetic gastroparesis, a life-altering debilitating disease that had not seen a new FDA-approved drug in 40 years.
Download the case study.
Download
"From Limitations to Expansions: How Prioritizing Patients' Speed to Therapy Drives Therapy Adoption"
Author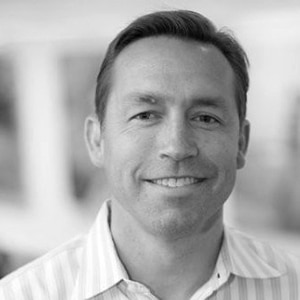 Chris leads the EVERSANA and Evoke partnership in the launch and commercialization of GIMOTI®, a treatment for adult patients with diabetic gastroparesis. He brings more than 30 years of experience in building and executing…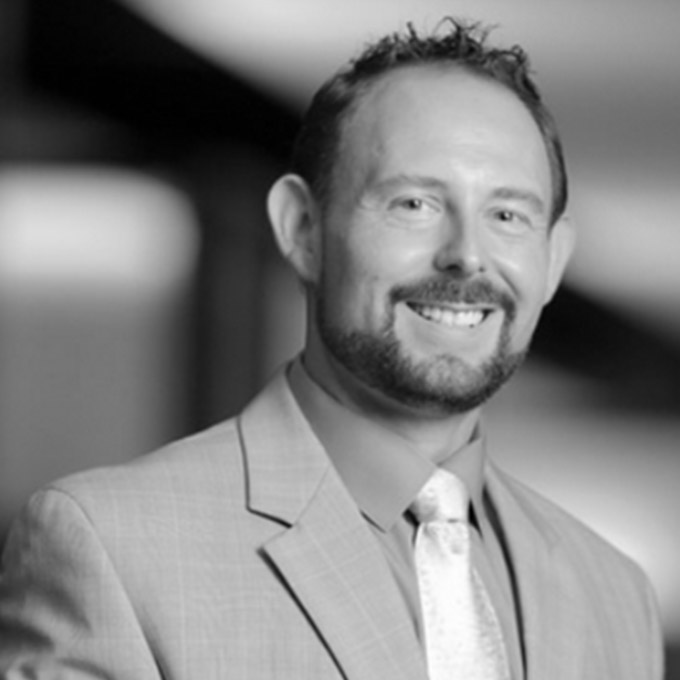 With more than two decades of account management, business development, and sales experience, Danny is well suited to lead the channel services team at EVERSANA. He has partnered with clients to develop solutions to…