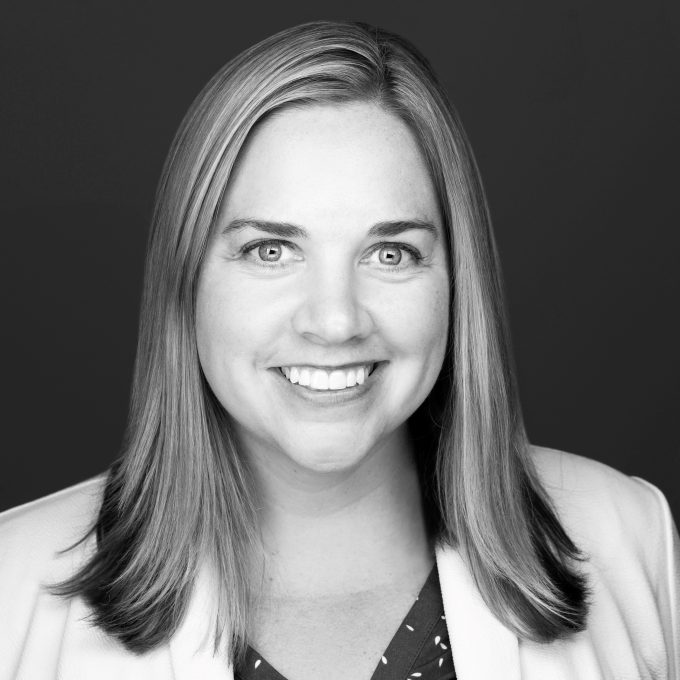 Kristen Reilly leads EVERSANA's Channel Access products, including in-depth analysis of key market trends, growth strategies, and innovations that impact biopharmaceutical strategic accounts. Kristen has 20+ years of experience studying all facets of U.S. managed care and is particularly interested in the intersection of consumerism, analytics, value-based care, and digital health.
Prior to joining EVERSANA, Kristen was a Senior Director at Pointe Advisory, a boutique strategic advisory firm, where she sold, managed, and produced custom insights for leading healthcare payers, GPOs, technology vendors, and investment groups. Recent engagements involved guiding a national payer's go-to-market strategy in medical and pharmacy benefit designs, optimizing a Medicare Advantage client's use of aggregators for lead generation, developing a market entry strategy for State Medicaid, and arming a healthcare software vendor's sales force with competitive battlecards.
Kristen received her BS in Business from Wake Forest University.