Why Develop a Specialty Pharmacy Network Strategy?
Specialty pharmaceuticals often require high-touch, labor-intensive services to expedite patient access and improve therapy adherence. Additionally, patients requiring specialty therapies are often medically complex and challenging to manage. These factors highlight the need to identify SP network partners with the proper expertise to achieve optimal product distribution and patient access, making biopharma relationships with specialty pharmacies (SPs) more essential than ever.
Planning and constructing a specialty pharmacy network is no small feat. Biopharma companies must consider all nuances of each of their specialty agents when making distribution strategy decisions. These decisions exist on multiple levels: product distribution across available channels, competitive differentiation for brands, and market segmentation based on SP capabilities and reach.
Marketing, access and brand teams often use varying criteria and decision methods to determine a product's distribution network strategy. This process may at times seem inconsistent or asymmetric. In the absence of consistent and effective network planning, targeting and relationship-building tools, pharmaceutical companies obtain varied results.

A systematic approach of identifying the most appropriate distribution strategy, establishing a sound foundational infrastructure, conducting essential due-diligence exercises, assessing product-market-SP-fit, and maximizing commercialization sets biopharma companies up for predictable and measurable success.
SP networks are commonly broken down into three distinct categories: open, limited and exclusive distribution networks. The optimal distribution strategy depends upon product- and company- specific objectives. Key goals common to all specialty products include maximizing distribution, optimizing compliance, enhancing the patient experience, minimizing logistical concerns, and improving patient outcomes.

The optimal network strategy balances the need for maximal access with the requirements of highly specialized patient support. As there is no one-size-fits-all solution, the ideal approach will require individual modifications and the incorporation of additional tactics to address the specific product's needs.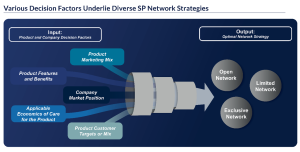 Interested in learning more about building a specialty pharmacy network? Our report, Specialty Pharmacy Strategy – What Good Looks Like, can assist you in addressing key business questions such as:
What are the key business drivers to consider when developing a best-in-class SP network?
What should be involved in the due-diligence process when determining a SP strategy?
Who are the key stakeholders within the biopharma organization for leading SP operational success?
How are sales teams best engaged for driving prescription volume through the SP network?
Our Specialty Pharmacy service provides biopharma companies with insight into how current market events and industry dynamics affect specialty pharmacies' strategic and operational decisions, all of which is essential in developing an effective SP strategy. Topics of interest in 2023 include, but are not limited to, the influx of biosimilars, the on-going evolution of the 340B Program and contract specialty pharmacies, and critical challenges and opportunities of working with institutional SPs.
Contact [email protected] to schedule a meeting and learn how our Specialty Pharmacy solutions can support your key Specialty Pharmacy needs or visit NAVLIN.com.
Author Team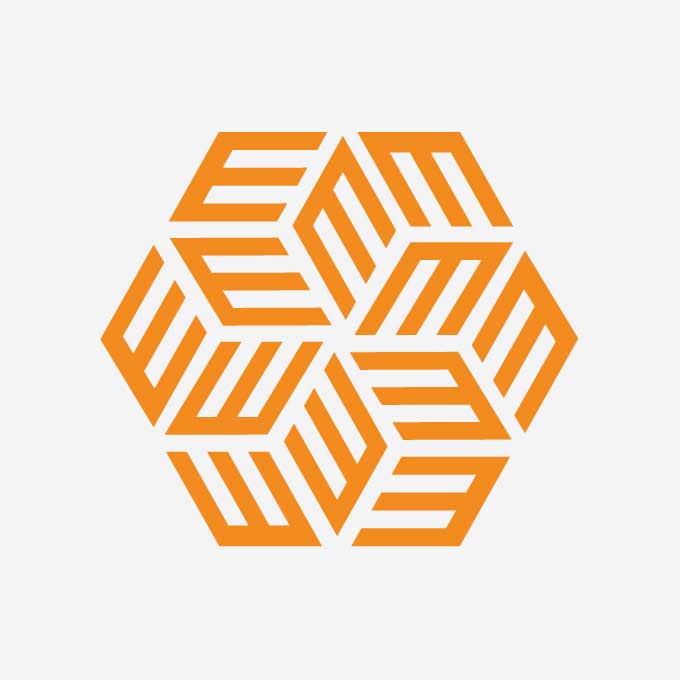 NAVLIN Insights gives you an advanced set of capabilities, frameworks, and methods. These are all derived from a robust stakeholder panel, providing critical answers to your specific payer marketing and market access questions. Learn…