When combined, rare diseases (RD) are not actually rare, as they collectively affect around 25–30 million people in the United States (US) and more than 300 million people worldwide. RD represent a diverse spectrum of more than 7–10,000 different disorders, most of which affect only a few hundred to a few thousand people per disease. It is estimated that around 85% of RD are genetic diseases, the majority of which are serious or life-threatening conditions that carry substantial morbidity and early mortality, and present considerable medical and financial burdens to RD patients and the families who care for them. Given the large number of different rare diseases, each of which affects only a small number of patients, assessing the true impact of rare diseases on healthcare systems (HCS) is challenging.
The Orphanet Journal of Rare Diseases published a white paper titled, "The IDeaS initiative: pilot study to assess the impact of rare diseases on patients and healthcare systems," co-authored by EVERSANA's Chief Medical Officer Pierantonio Russo, MD, to illustrate the impact of RD on HCS.
Abstract
Background: Rare diseases (RD) are a diverse collection of more than 7–10,000 different disorders, most of which affect a small number of people per disease. Because of their rarity and fragmentation of patients across thousands of different disorders, the medical needs of RD patients are not well recognized or quantified in healthcare systems (HCS).
Methodology: We performed a pilot IDeaS study, where we attempted to quantify the number of RD patients and the direct medical costs of 14 representative RD within 4 different HCS databases and performed a preliminary analysis of the diagnostic journey for selected RD patients.
Results: The overall findings were notable for: (1) RD patients are difficult to quantify in HCS using ICD coding search criteria, which likely results in under-counting and under-estimation of their true impact to HCS; (2) per patient direct medical costs of RD are high, estimated to be around three–fivefold higher than age-matched controls; and (3) preliminary evidence shows that diagnostic journeys are likely prolonged in many patients, and may result in progressive, irreversible, and costly complications of their disease.
Conclusions: The results of this small pilot suggest that RD have high medical burdens to patients and HCS, and collectively represent a major impact to the public health. Machine-learning strategies applied to HCS databases and medical records using sentinel disease and patient characteristics may hold promise for faster and more accurate diagnosis for many RD patients and should be explored to help address the high unmet medical needs of RD patients.
Download the white paper to read the full study.
Author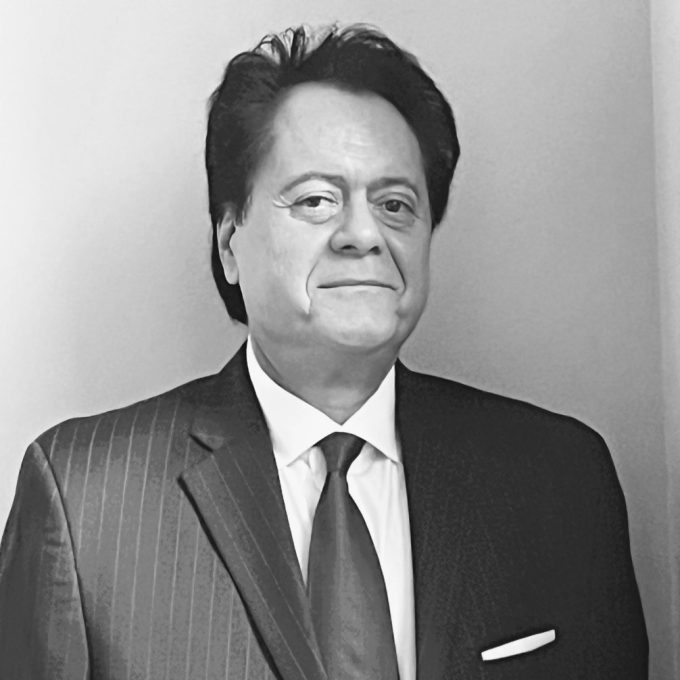 After leaving the Mayo Clinic, from 1988 to 2007, he held academic, clinical and administrative leadership positions as Chief of Cardiac Surgery, Pediatric Cardiac Surgery and Heart Transplantation  at several Academic Hospitals in the…