The standard for omnichannel continues to evolve whether pharma companies like it or not. A next-gen approach to this crucial component of the patient journey is essential to maximize success and best optimize valuable assets. 
In this article, learn how redefining omnichannel efforts does not have to require investing additional resources. Instead, companies can adapt their current investments to incorporate a more robust and fully integrated omnichannel model that conclusively overcomes access, affordability and adherence barriers. 
Discover how next-gen omnichannel can heighten brands' success by modernizing outdated techniques and processes, and how EVERSANA's model increases therapy adoption by patients and providers by prioritizing their needs and preferences, resulting in greater customer satisfaction and, ultimately, a stronger ROI. 
Author Team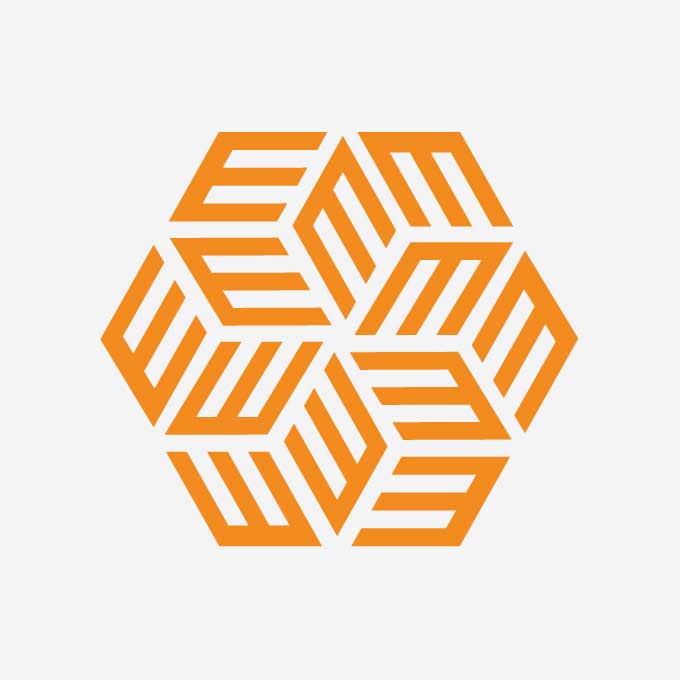 EVERSANA employs a team of over 6000 professionals across 20+ locations around the world. From industry-leading patient service and adherence support to global pricing and revenue management, our team informs the strategies that matter…