The next several decades will bring increased use and advancement of technology, particularly with regard to Artificial Intelligence (AI) and Machine Learning (ML) within our personal lives and in the pharmaceutical industry.  
Generally, the ways in which AI and ML are leveraged will determine the maximum outcomes and impacts. However, challenges are present. For example, in natural language processing lexical ambiguity and syntactic ambiguity present dangerous obstacles the technology cannot. As many ponder where AI and ML will replace jobs, it is capabilities gaps such as this that remind us why human involvement remains so crucial. 
Though powerful and certainly efficient, automation will not always be the answer due to lack of capabilities and/or the level of effort and benefit versus level of risk. For example, in Pharmacovigilance, there are two major challenges that cannot be overcome by this technology: 
Minimal data on use for indications

 

Lack of data on product identifiers, such as manufacturers' details and lot numbers 

 
However, by reinforcing systems, processes and data companies can identify more linear or structured areas where automation is possible. Based upon an evaluation of AI and ML use cases that track the progress or investments across various companies during 2020 and 2021, the findings confirmed maximum progress in workflow orchestration and significant progress in rule-based automation. There has been some movement in cognitive automation and OCR and initial investments made in NLP. 
As these topics continue to trend, many find themselves asking these questions:  
How should AI and ML be leveraged to achieve peak effectiveness? 

 

What does the human role look like?

 

What are the challenges or shortcomings of AI and ML?

 

What are the benefits versus the risks of automation?

 

What are others within the industry doing?

 
Dr. Vivek Ahuja answers these questions and much more in his recent presentation at the Drug Safety & Risk Management Summit in Vienna. Watch the full session recording now. 
Author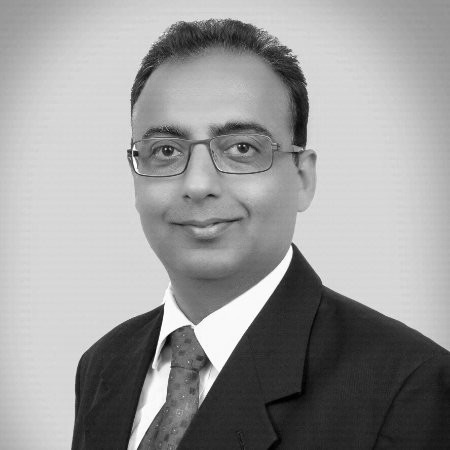 Dr. Vivek Ahuja serves as EVERSANA's Senior Vice President for Delivery Excellence, Strategy, and Growth (PV, Quality, and Regulatory Services) with over 22 years of experience across multiple functional offerings including Pharmacovigilance, Clinical Research,…