Oncology and hematology are extremely complex, crowded and chaotic therapeutic areas. With 30% of drug approvals by the FDA occurring in the oncology and hematology space, manufacturers of these high-science brands are often faced with unprecedented pressure to accelerate their speed to market to make a positive clinical impact on patients and the industry. To add an additional layer of complexity, manufacturers may opt to enter their product into a confirmatory trial, which allows the FDA to fast-track drug approvals in disease states where patients have little to no quality treatment options.  
Accelerated pathways pose two key challenges: 
The FDA is becoming more stringent, leading to an increased likelihood of product withdrawals due to negative data.

 

Manufacturers do not have the proper infrastructure in place to bring a product to market and are tasked to build commercialization models and launch products at record speeds, which comes at a steep price.

 
Download the full article to read more about the current oncology and hematology landscape, the impact of accelerated approval pathways on commercialization and how EVERSANA is uniquely positioned to address market complexities, reduce risk and increase speed to market at a lower cost. 
Author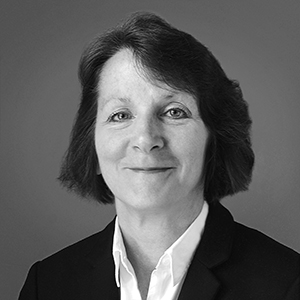 Anne Marie is helping EVERSANA deliver value to stakeholders across the life sciences industry. Through her multi-decade career at prominent large and small pharmaceutical companies, she has become a proven biopharma leader driving cross-functional…