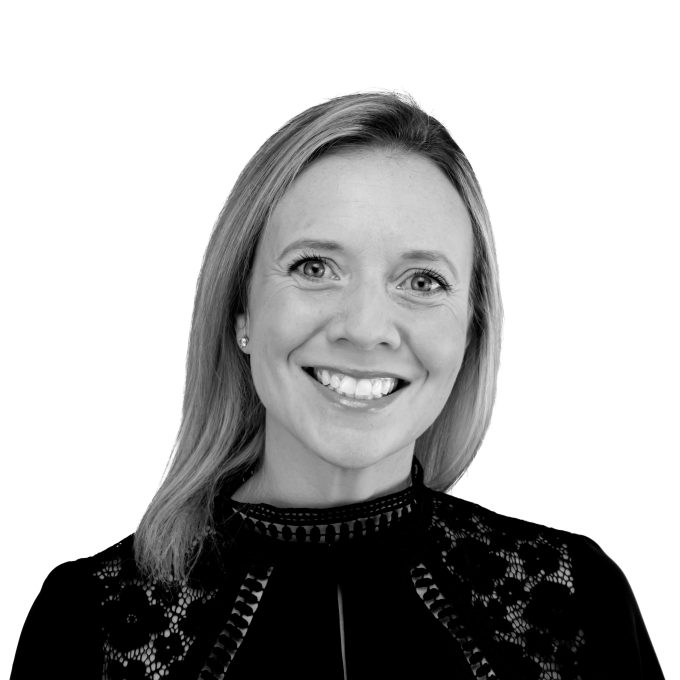 Megan is a Director at EVERSANA, leading HEOR projects involving health economic modeling, value communications, literature reviews and reimbursement submission strategy.​ Megan has extensive research and writing experience in both academic and commercial applications, across medical device and pharmaceutical products.
Since joining EVERSANA, Megan has led a variety of projects, including the development and adaptation of pharmacoeconomic models (both cost-effectiveness and budget impact), systematic literature reviews, value communication tools, clinical summaries, and evidence synthesis projects. Megan has experience across a variety of therapeutic areas, including oncology, cardiovascular disease, chronic kidney disease, ophthalmology, multiple sclerosis, hernia repair, peripheral artery disease, and rare diseases such as cystic fibrosis.
Megan's academic training includes a PhD in Molecular Biology and Genetics from McMaster University and an Honours BSc from the University of Toronto.
Expertise: Health economics and outcomes research, Market access and evidence generation strategy, HTA submission