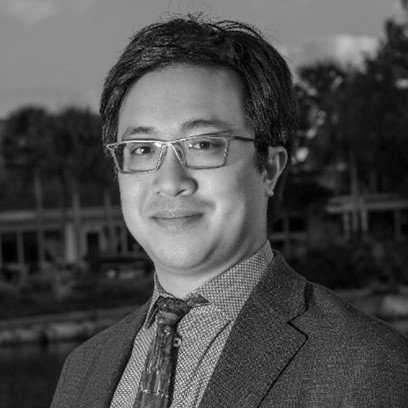 Most recently, Matthew worked at Ipsen Biopharmaceuticals Canada Inc., where he worked in a wide variety of therapeutic areas, such as oncology, neuroscience and rare diseases.
During his experience in pharma, Matthew has worked on HTA, provincial and private payer submissions. More specifically, his role included the development and management of submissions to CADTH, INESSS and private payers in different therapeutic areas while ensuring appropriate cross-functional input, collaboration and early stakeholder engagement.  Matthew has experience in creating pricing models, which has led to successful negotiations at the pCPA as well as individual listings with provincial formularies. In the past, Matthew was also responsible for ensuring compliance with the PMPRB in addition to developing strategies to mitigate impact from new PMPRB regulations and guidelines. On a broader commercialization scope, he also has developed market analyses of potential new therapies and indications as well as forecast models.
Matthew holds a bachelor's degree in political studies from Queen's University and a Master of Business Administration from McMaster University.