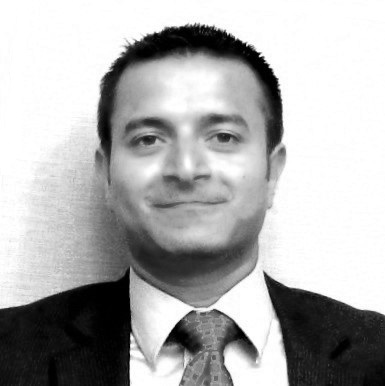 Maneesh Gupta
Senior Partner
Expertise:
Brand Plan Development, Commercialization, Consulting (Strategy Management & Regulatory), Forecasting Activities, Oncology, Product Launch
Maneesh comes to EVERSANA Management Consulting from IQVIA. He held a number of leadership roles over his 10 years at the firm, most recently serving as Practice Lead, Launch Excellence and Brand and Commercial Strategy. In this role, he led the launch excellence and brand strategy practice in the United States, focusing on helping clients optimize their strategy, planning, implementation, and tracking. Among his many accomplishments, Maneesh conceptualized and developed IQVIA's patient centricity/patient journey offering from scratch, developing a $6 million business from the offering within three years.
Prior to IQVIA, Maneesh was Manager at ZS Associates, where he led and managed strategy, marketing, and sales consulting projects for pharmaceutical and biotech clients. Before that, he was a Consultant at DuPont Consulting Solutions, working on marketing and sales effectiveness projects. He also worked with the new product development team at DuPont Titanium Technologies.
As Lead, Practicum Team, at IBM, Maneesh developed a strategy for Websphere Connectivity, leading a team of four MBAs, and as Marketing and Sales Operations Manager at Aricent Technologies (Futuresoft), he managed a team across the brand, sales effectiveness, and marketing functions. His career began at Thomson Consumer Electronics in Chennai, India, where Maneesh was an Assistant Product Manager.
Maneesh holds an MBA in business administration from The University of North Carolina at Chapel Hill and an MBA in marketing and supply chain management from UNC Kenan-Flagler Business School. He earned his bachelor of chemical engineering from Jadavpur University in Calcutta, India.