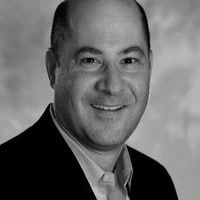 John Chatas
Senior Consultant
Expertise:
Consulting (Strategy Management & Regulatory)
John is a veteran healthcare and life sciences marketing and business development strategist who has been generating results on behalf of high-profile global enterprises for over 20 years. His experience includes engagements ranging in size from start-up operations up to Fortune 50 companies in multiple therapeutic categories. John has significant expertise in successfully developing and managing business operations in high-growth environments.
Throughout his career, John has held leadership positions in general management, marketing and sales, business development, service center operations, digital communications, data services and medical education with CVS Health, MedPoint Digital, HealthSTAR Communications and Epsilon.
John earned a BA degree in Management from Michigan State University and an MBA degree from DePaul University.