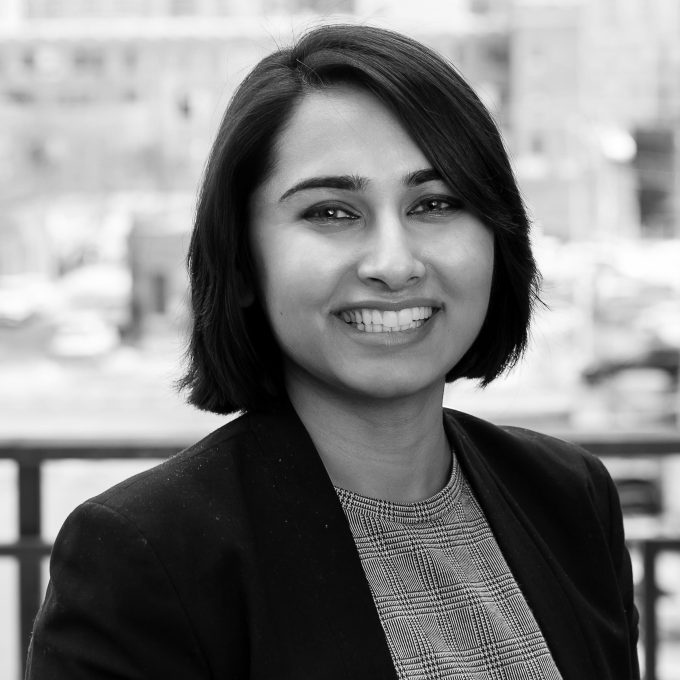 Ekta Saraiya
Commercial and Consulting
Expertise:
Market Research, Research & Insights
Ekta has over five years of pharmaceutical consulting and analytics experience working with various Canadian, EU and U.S. clients. She was a former Sr. Analyst at Kinapse Lifesciences Advisory Services and WNS Global Services Ltd. (UK/ India).
Ekta has extensive experience in various pharma domains, including medical affairs, market access, regulatory affairs and clinical operations. She has hands-on experience working on brand/functional plans, interview design and facilitation, data analytics, forecasting, KPIs and dashboards.
Ekta has a B.Pharm (Pharmacy, B.Sc.) degree from Gujarat University (India) and Pharma MBA from NIPER, National Institute of Pharma Education and Research (India).