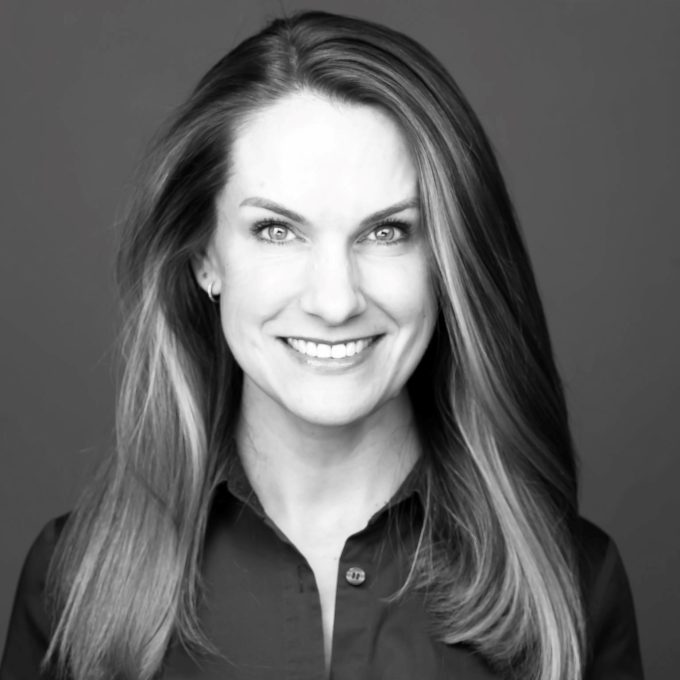 Cynthia Grandjean leads EVERSANA's Market Access products, including in-depth analysis of government and commercial benefit designs and related market dynamics. She has 15+ years of experience analyzing payer and life science industries and has particular interest in evolving coverage strategies for advanced therapies and innovative contract design.
Prior to joining EVERSANA, Cynthia was a Director at Pointe Advisory, a boutique strategic advisory firm, where she worked with national payers and top 25 pharmaceutical companies. Responsibilities there spanned a wide array of payer and manufacturer realms, including leading biopharma customer research for integrated (clinical and claims) data product development as well as employer receptivity for centralized point solution/digital therapeutic offerings.
Cynthia studied health policy at Georgetown University (MPP) after receiving her Public Policy bachelors (BA) at the University of Southern California.