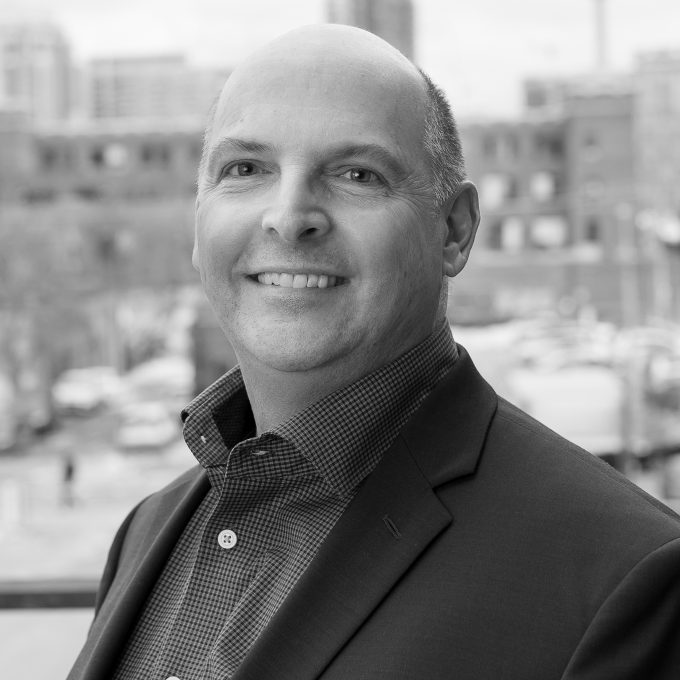 Charles is the Managing Director at EVERSANA with over 25 years of pharmaceutical consulting, sales and marketing management experience. Charles joined EVERSANA as part of the acquisition of the Accelera Group of Companies which included Podium Strategic Partners, a management consulting company that he founded and grew into a leading provider of strategic planning services. Prior to that, Charles held various senior sales and marketing roles at several global pharmaceutical companies including Director of Strategic Launch Planning at Sanofi. He has supported the development of more than 100 corporate, portfolio and commercial launch plans throughout his career.
Charles brings extensive launch experience and strong team leadership skills to support projects in the areas of corporate, portfolio and strategic planning, launch planning and implementation, market opportunity assessments and management support programs.
Charles has a BSc (Specialist) degree from the University of Toronto and an MBA from the Richard Ivey School of Business at Western University in London, Ontario.