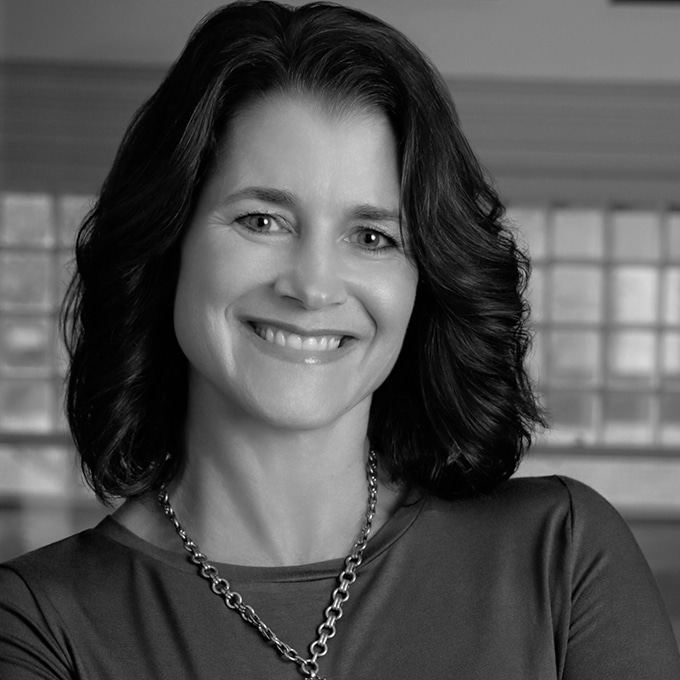 Amy Peek
Executive Director, Talent Management and Growth
Field Solutions
Amy Peek
Amy has more than 18 years of experience in the pharmaceutical industry with a diverse background including sales, sales leadership, recruiting, account management, and co-employment partnerships. She has worked in the following therapeutic areas endocrinology, cardiology, Rheumatology, and pulmonology.
At EVERSANA she is part of the Field Solutions team, responsible for talent management, co-employment partnerships, and employee engagement and retention; she also serves as a liaison to human resources.
Previously, she worked at inVentiv Health, partnering with many companies such as Sanofi-Aventis and Mission Pharmacal. Prior to entering the pharmaceutical industry, Amy spent 8 years in various leadership roles in human resources. She holds a bachelor's degree in communications and marketing from Jacksonville State University.
Expertise:
Field Sales & Reimbursement