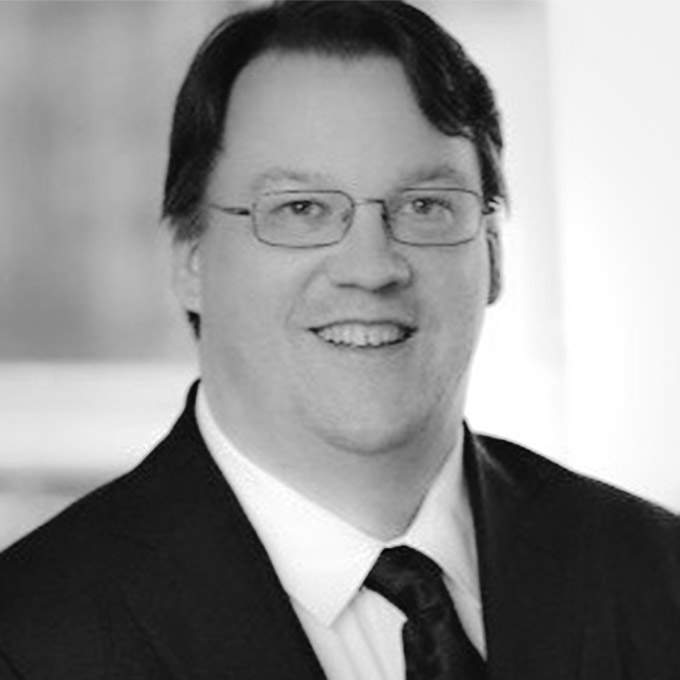 Alan has spent close to 20 years doing commercial work for the life sciences industry. His experience includes creating innovative solutions for global pricing and access, including work on price optimization, global data collection and analysis, and the use of advanced algorithms to support commercial decisions, including pricing.
Alan has shared his expertise and insight and has spoken extensively at a number of pharmaceutical conferences on drug and device pricing. He was previously the CEO of Alliance Life Sciences and prior to that held positions as vice president in life sciences at Adjoined/Capgemini and as managing officer in Andersen Consulting, where he led a number of large technology projects.
Alan is a graduate of Princeton University.