Pharmaceutical companies are facing mounting pressures to better integrate and streamline their annual brand planning approaches to meet stakeholder needs and brand and portfolio goals. Despite being one of the most important commercial exercises in any life sciences organization, the brand planning process is one where clients face hurdles of complexity, data overload, lack of a clear vision, and cross-functional silos in attaining effective and measurable brand plans. To succeed in today's rapidly evolving market, an evolved approach to brand planning is needed.
EVERSANA's Next Generation Brand Planning partners experienced strategic leads with brand teams to guide the process, assist integration, and enable focus that drives business results.
This paper outlines how our seven operational pillars help answer the essential questions driving a brand planning process. By embracing these principles, pharmaceutical companies can gain a competitive edge in a rapidly changing market and achieve their goals more effectively.
Complete the form below to download the full paper.
Author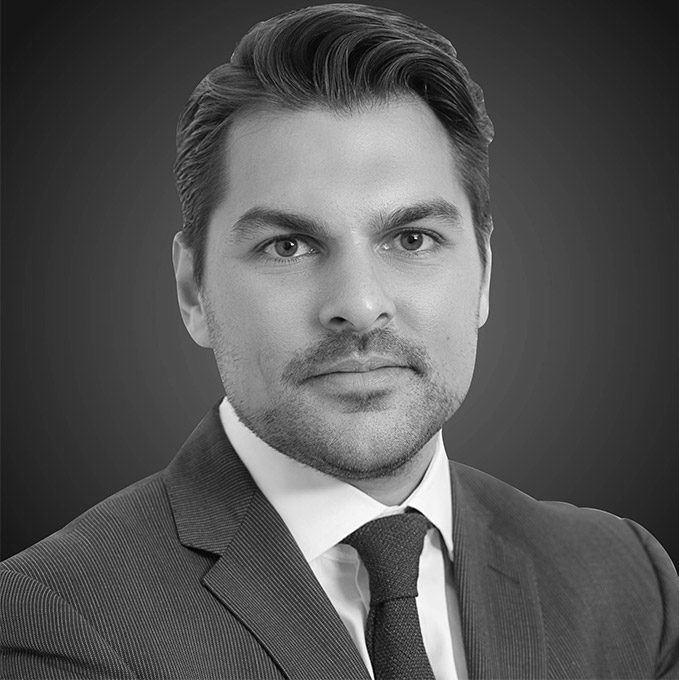 Sean brings experience gained through various internal commercial roles at a premier biopharmaceutical company and as a consultant advising leading biopharmaceutical clients. His focus is on defining and delivering corporate, portfolio, and brand-level vision…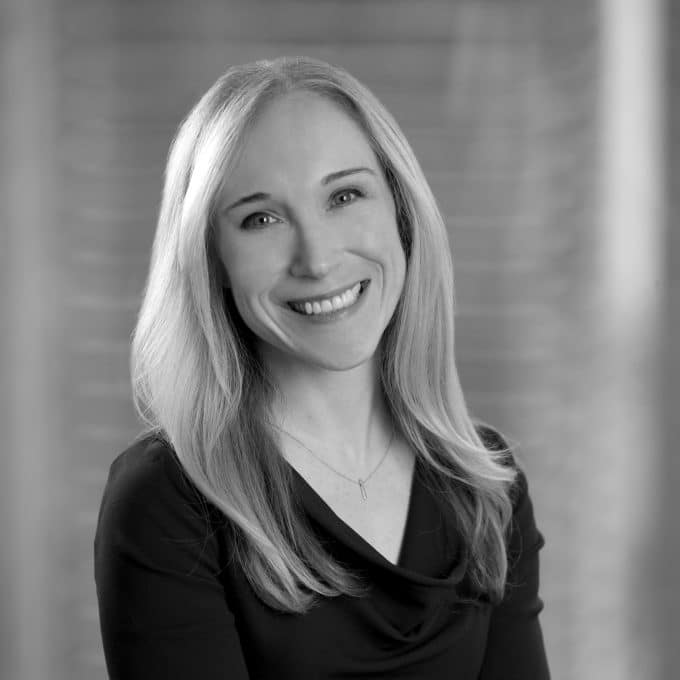 Tina is a Senior Vice President Strategic Planning at EVERSANA INTOUCH where she has served a range of large pharmaceutical clients and portfolios to build brands and bring strategies to life. She has 20-plus…