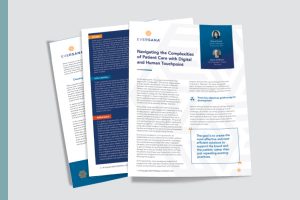 Three Key Objectives Guide Program Development: Access, Affordability and Adherence
Patients taking branded therapies to manage long-term health conditions are faced with a dizzying array of challenges, all of which can hinder access to medication, create affordability challenges and undermine long-term adherence objectives. State-of-the-art wraparound support programs must be devised to help patients and their caregivers overcome all of these logistical and administrative hurdles.
When devising the most impactful support programs, pharmaceutical companies and their service provider partners must identify the right balance among all of the options:
Technology-based solutions to both automate and streamline repetitive tasks, such as electronic benefit verification, patient enrollment into a product hub and co-pay assistance; and
High-touch programs providing patients and their caregivers access to compassionate, highly trained specialists who help them navigate the processes, paperwork and protocols associated with their therapy.
Through investment in the optimal balance of digital and human assets, manufacturers can help patients drive sustained adherence to therapy and improved clinical outcomes over time. Meanwhile, such efforts will continue to improve the overall ROI for the program.
Download our latest article to learn more.
Download
"Navigating the Complexities of Patient Care With Digital and Human Touchpoints"
200.68 KB
Author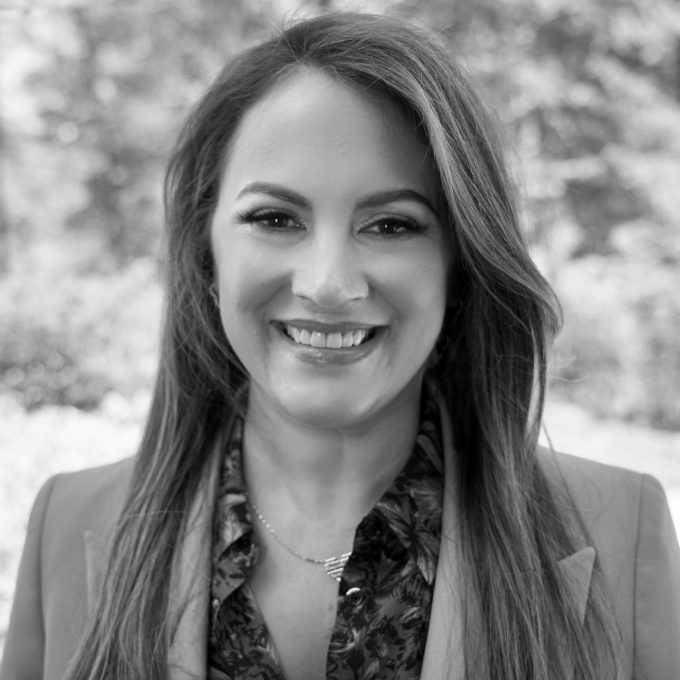 Maria Kirsch is a decisive, strategic and forward-thinking leader with more than 20 years of experience across operational excellence and strategic development in the pharmaceutical industry. She previously served as Head of Patient Experience,…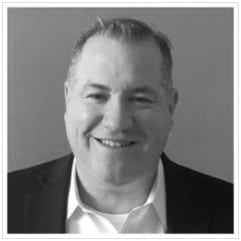 Kevin O'Meara is a patient services leader who is driving change for clients and their patients. With more than 25 years in executive-level leadership roles, he understands the complexities behind access barriers, copay programs…