EVERSANA's Patient Services expert, Skyler Vise, Senior Director, Client & Delivery Excellence, EVERSANA, and Ida Goldstein, Senior Director, Trade, Distribution, and Patient Services, Mirum Pharmaceutical, presented at Access USA covering how digital tools can improve the patient experience and communication for rare and ultra-rare disease patients.  
Rare disease patients often face significant challenges such as difficulty in finding accurate information about their conditions, lack of access to appropriate treatment, and limited opportunities to connect with healthcare providers. These challenges can lead to a lack of trust between patients and healthcare providers (HCPs) and can result in patients feeling isolated and unsupported. Additionally, as digital tools become more prevalent in the treatment landscape, creating effective versions of these tools for rare and ultra-rare disease patients that meet their unique needs and preferences can be challenging and requires deep knowledge. 
Despite the complexities associated with digital tools, they have become essential to improving communication between patients and HCPs and to providing access to reliable information. During the presentation, the panelists outline the most effective digital tools for addressing challenges rare disease patients encounter such as patient portals, mobile apps, and virtual visits and their respective roles. For example, patient portals provide patients with access to their medical records, test results, and other important information. Mobile apps, on the other hand, enable patients to track their symptoms, receive medication reminders, and connect with healthcare providers. Virtual visits allow patients to receive care from the comfort of their own homes, reducing the need for frequent hospital visits. 
When considering how to most effectively leverage these tools, the speakers stress the importance of involving patients in the design and development because patients are the most knowledgeable about their conditions and can provide valuable insights into their needs and preferences. Therefore, involving patients in the development process can help ensure that the tools are tailored to meet their unique needs and are more likely to be adopted and used. 
Watch the full panel now: 
Author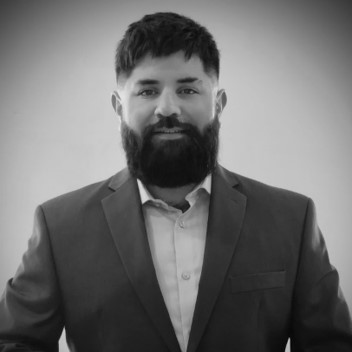 Skyler is Senior Director of Patient Services at EVERSANA. He presents a decade of experience in access and adherence, with deep prowess in Immunology and Dermatology. Skyler has held various roles from Program Specialist…