The current state of technology is rapidly evolving. Areas such as Artificial Intelligence (AI) have made tremendous strides in generative models and synthetic content, such as ChatGPT, which was recently released. AI has the potential to revolutionize everything from entertainment to advertising, even impacting the healthcare and life science industries. EVERSANA expert, Andrew Grojean, Associate Director, Innovation, examines existing and future applications of AI and the challenges that must be overcome to reach its full potential. 
Key topics this article explores include: 
What is Synthetic Content and Generative AI?

 

How is this Technology Being Used Today?

 

What to Expect in 2023 and Beyond

 

Impact for Healthcare

 
Download the full POV article. 

Author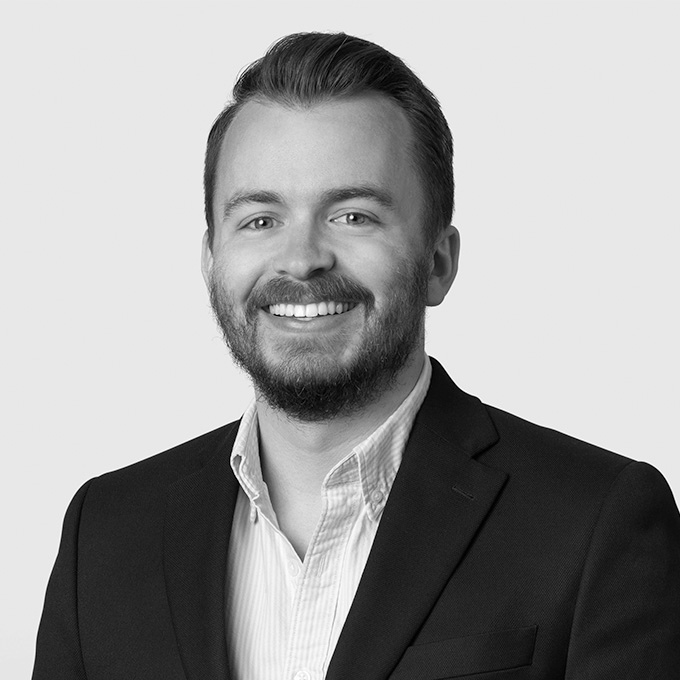 Andrew Grojean is an Associate Director of Innovation with EVERSANA and has more than a decade of experience in healthcare marketing and technology/digital innovation. As a core member of the innovation strategy and consulting…