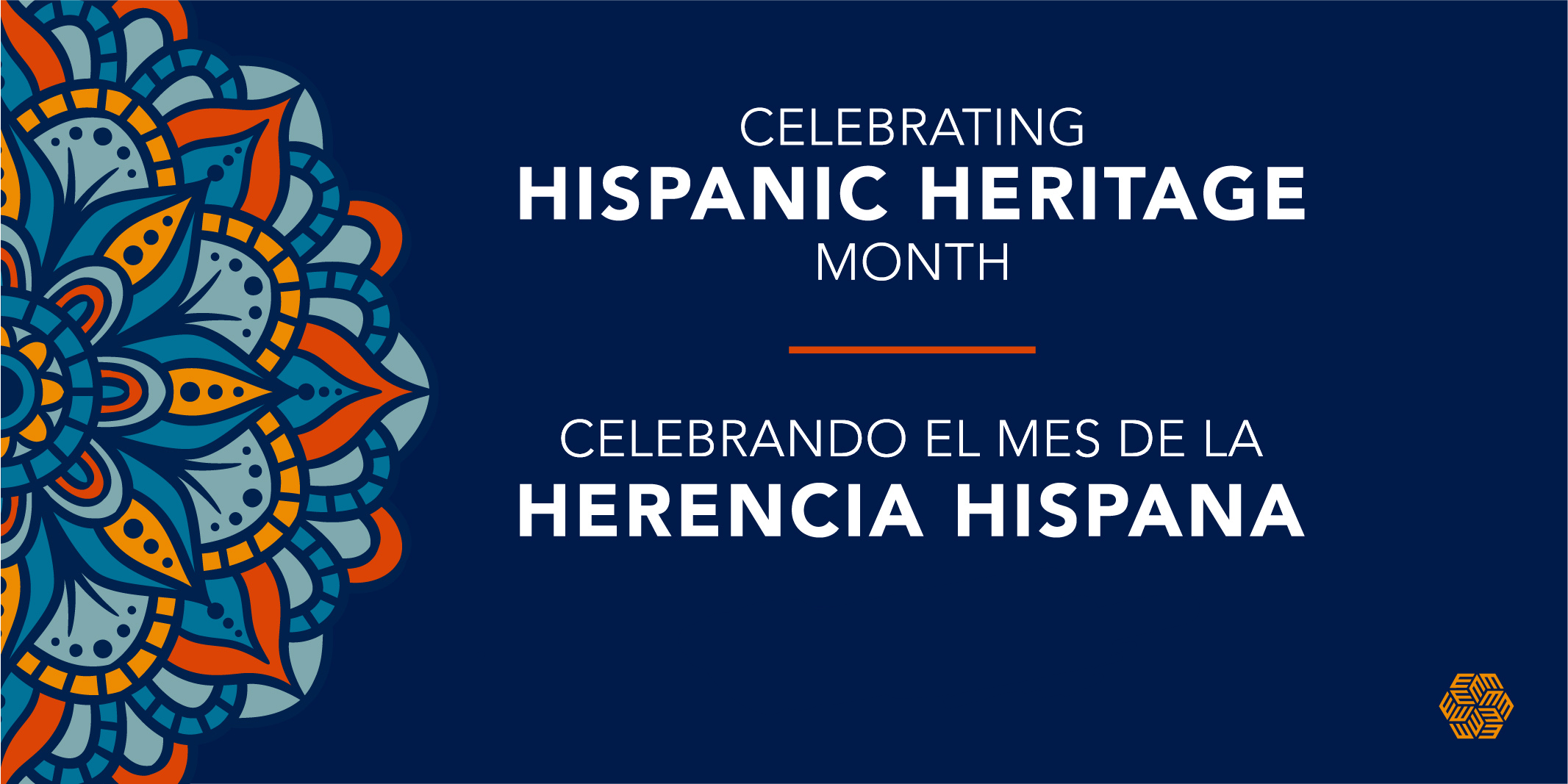 As Hispanic Heritage Month comes to a close, we wanted to reflect on EVERSANA's celebrations of the month and our activities. This annual observance, running from September 15th to October 15th, provides an opportunity for us to honor the rich and diverse culture, history, and contributions of Hispanic and Latinx communities.  
Interested in joining our team? Learn more here!   
---
Share Your Recipes
Team members shared their favorite recipes. These recipes are not just food, but also memories and cultural traditions. Thank you to all who shared!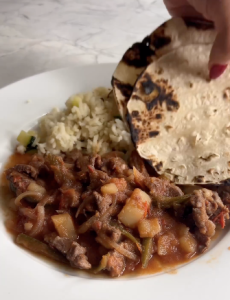 Jose Gonzalez, Senior Art Director, shared his bistec ranchero recipe. Jose shared that "This recipe reminds me of returning home from school on rainy cold day. It will brighten you and keep you warm."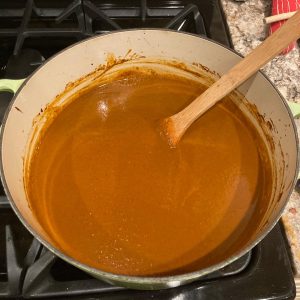 Beth Garcia, Vice President, Business Transformation, shared her easy yellow mole recipe. She let us know that "this was the first mole [she] learned to make!" 
Coffee Break Series
Hispanic Heritage Month is a time to honor and celebrate the rich tapestry of Hispanic cultures and histories. In a recent coffee chat series, we had the privilege of hearing from four inspiring speakers, each with their own unique journey of growing up in multi-cultural homes, facing identity challenges, and reconnecting with their heritage. 
Beth Garcia, Vice President, Business Transformation, shared her experience of growing up in Michigan as the daughter of a Mexican father. In a predominantly white community, she faced the challenge of preserving her culture while fitting in with the majority.

 

Siobhan Neely, Group Director of Strategic Planning, revealed her story of her mother's immigration from Colombia to New York City. She didn't grow up speaking Spanish and was surrounded by an Italian and Jewish community, making it difficult to embrace her Latinx culture.

 

Juliana Garay, Director of Editorial, grew up in a predominantly Puerto Rican neighborhood in Chicago, with the additional influence of her Polish grandfather.

 

Jessica Lampson, Group Program Director, shared her story of being born and raised in Guatemala. When she moved to the U.S. to join her mother at the age of 12, this transition meant learning English and rekindling her relationship with her mother after losing precious years during her early childhood.

 
Their stories remind us of the beauty of diversity and the importance of preserving one's cultural roots, even in the face of identity struggles. As we celebrate Hispanic Heritage Month, let these stories inspire us to embrace our own backgrounds and build bridges across cultures and communities. 
Hispanic Heritage Month in Memphis!
Thank you to our EVERSANA team members in Memphis for such a wonderful celebration of Hispanic Heritage Month!  We had such a variety of countries represented and record participation. 
Interested in joining the EVERSANA team? 
Share this blog on social! LinkedIn / Twitter