EVERSANA is a proud sponsor of the 20th Patient Assistance & Access Programs conference organized by CBI.  Tom Doyle, our EVP of Commercial Solutions led a session on the impact of patient support programs.

Measuring the Impact of Patient Support Programs

Wednesday March 6th, 9:45am – General Session

At a time of so much change, automation and plethora of data, what is your organization capturing and is that enough to measure the impact of your programs? Tom shared his view on industry challenges, best practices and recommendations on how to best measure the impact of your programs and always align them to your business goals.

Measure Success & Go Beyond Standard Metrics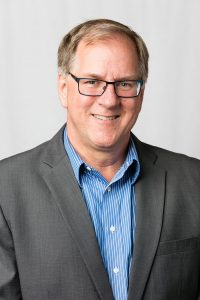 If you missed his presentation, Tom highlighted the evolution of patient support programs (PSP) from access-focused to patient-centered. Here are some key takeaways:
Be Purposeful – start with the end in mind. Build a patient program that focuses on the unique needs of the patient and market segment while developing select metrics that support those goals.
Embrace the Power of Patient – we live at a time where patients are involved in all aspects of their healthcare. Engage the patients and their communities to build programs that truly support their needs.
Measure Success & Go Beyond Standard Metrics – understand each stakeholders needs and the metrics that matter to them. Individualize the program and look beyond standard KPIs and leverage external partners who understands the benchmarks that drive true patient centricity.