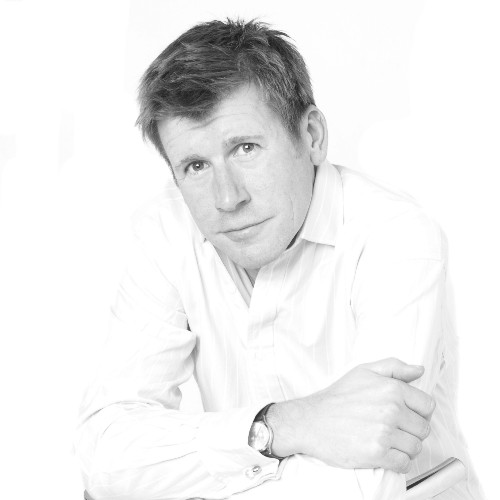 David Holloway
Vice President Compliance, Europe
David has over 30 years of senior management and clinical operations experience in the healthcare industry, having worked in pharma, CROs, the NHS and the UK Regulatory Agency.
David was Head of EU & U.S. Clinical Operations at Grünenthal GmbH, where he was part of the Clinical Operations leadership team that implemented Operational Excellence in collaboration with McKinsey and focused on compliance, QC/QA liaising, plus the organisational management of operations and regional development across all U.S. and European affiliates. He was formerly Development Director at the Royal National Orthopaedic Hospital in London.
He started his career as a Clinical Research Associate at Boehringer Ingelheim and Glaxo Laboratories working in rheumatology, gastroenterology and orthopaedics and later moved to the MHRA, where he was part of the team that a set up the CPRD for epidemiological research.
David read Experimental Engineering and Conservation Science at Bournemouth University, is ABPI qualified and more recently gained a Certificate in Teaching English to Speakers of Other Languages (CELTA) from Cambridge University. He is a member of the European Forum on Good Clinical Practice and the Institute of Directors.