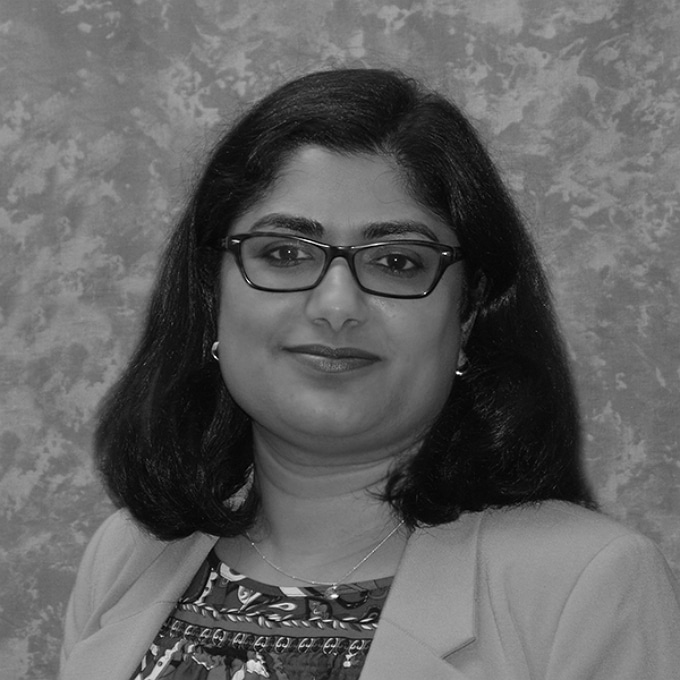 Uttama has more than 15 years of promotional medical education, managed care, and academic experience within the therapeutic areas of diabetes, oncology, neurology, hepatology, dermatology, facial aesthetics, pain management, cardiovascular disease, and vaccines. In the rare disease space, Uttama has worked on multiple products including those supporting hematologic disorders and malignancies, immunology, and neurology. In her current role at EVERSANA, she provides clinical expertise and strategic guidance for multiple accounts to ensure clinical accuracy and alignment with overall brand goals.
Prior to joining EVERSANA, Uttama held the position of Associate Medical Director at the IntraMed Educational Group within Sudler and Hennessey. As medical lead for content and strategy development, she managed a team of medical writers to develop branded and unbranded promotional medical education for healthcare professionals.
Uttama received her doctorate in molecular, cellular, and development biology from Iowa State University. Prior to her career within healthcare communications, she was a research faculty in oncology at the Albert Einstein College of Medicine.