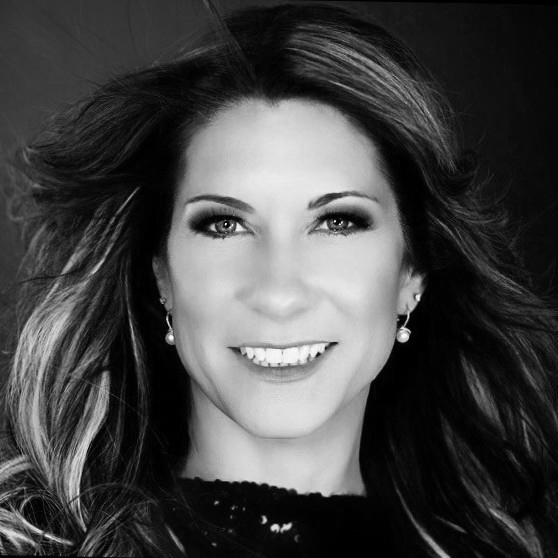 Nicole Hengst leads Health Strategies Insights by EVERSANA™ with the goal of ensuring that all services and interactions exceed client expectations.
Since joining the team, Nicole has led the following services: specialty pharmacies/specialty distributors; health plans and pharmacy benefit managers; national account, regional and Blues Health Plan; and institutional profile. Nicole has also led health economics and outcomes research, risk-based contracting, and the institutional channel suite of services, advising channel strategy development and account management approaches. She is the author of numerous healthcare industry reports and is a frequent contributor to industry trade journals.
Nicole was previously a market research director for Medical Marketing Research International, a firm focusing on key opinion leader identification and segmentation in the U.S. and U.K. markets. She started her career in education, teaching high school biology and chemistry, and was an adjunct professor of algebra and trigonometry at Northampton Community College. Nicole earned a master's degree in biochemistry and education from East Stroudsburg University.