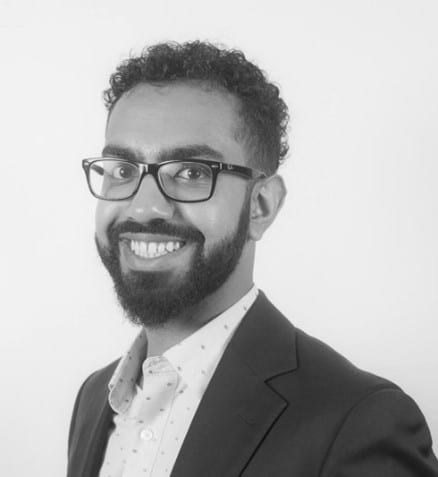 Naveen joins us after spending most of his career at Alexion Pharma on rare disease treatments. During Naveen's tenure on the Alexion Market Access team, he supported positive HTA dossiers in neurology and reimbursement activities, including the development and management of submissions to CADTH, INESSS, private pricing strategy, and pCPA negotiations with public payers in different therapeutic areas while ensuring appropriate cross-functional input, collaboration and early stakeholder engagement.
Naveen's role also included Canadian landscape and policy research to support the development of rare disease strategies at federal and provincial levels, as well as pre- and post-launch market access scenarios and feasibility assessments to support the value of real-world evidence studies with HTAs. He also has prior experience with marketing authorization and product launch activities for multiple indications and molecules in late clinical stage.
Naveen has completed a Bachelor of Health Sciences degree, specializing in biomedical discovery and commercialization (BDC), and completed his master's degree at McMaster University in the same specialty.