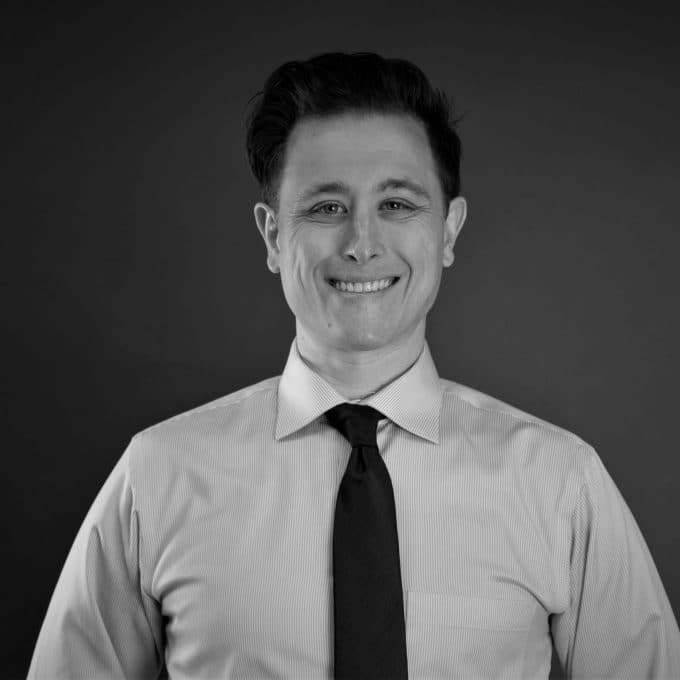 Mark is a consultant at EVERSANA MANAGEMENT CONSULTING with a background in business development, neurophysiology and data modeling.
Before joining EVERSANA, Mark obtained more than four years of research experience investigating the biological, computational and medical perspectives of brain disorders. Following academia, Mark moved into business development and project management positions within startup and healthcare environments, leading the development of novel medical devices as well as neuroinformatic projects.
Mark is an MBA graduate from the University of Southern California, where he focused on business analytics and general management. In addition to his business education, Mark earned a master of science in physiology and a bachelor's degree in biology from the University of Oregon and the University of California at Davis, respectively.