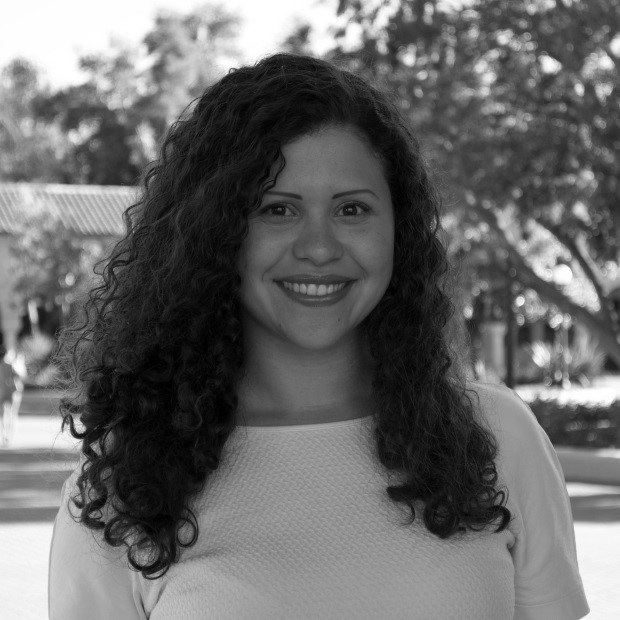 Keyla is a Senior Consultant at EVERSANA™ MANAGEMENT CONSULTING, with a background in pregnancy research, genetics, molecular biology, and diagnostics. Her experience in life sciences and healthcare consulting spans several therapeutic areas, such as oncology, neurology, women's health, and rare disease.
In her doctoral thesis, Keyla addressed the genetics of preeclampsia, a common but heterogeneous pregnancy disease. In collaboration with hospitals, industry, and other academic institutions, Keyla led two efforts to apply genome-wide approaches to uncover new variants involved in preeclampsia in an American Indigenous population and Europeans. On another project, she worked alongside Stanford SPARK, a fellowship that provides industry advisors to develop academic research into healthcare products. Her focus was on blood proteomics to develop a non-invasive diagnostic for placenta accreta, a life-threatening disorder that is on the rise due to the higher incidence of C-sections.
Before graduate school, Keyla spent two summers on academic research at the University of Michigan and Harvard University, studying human blood cell dynamics and high-throughput yeast genetics, respectively.
Keyla holds a PhD in Genetics from Stanford University and a BS in Industrial Biotechnology from University of Puerto Rico–Mayagüez.