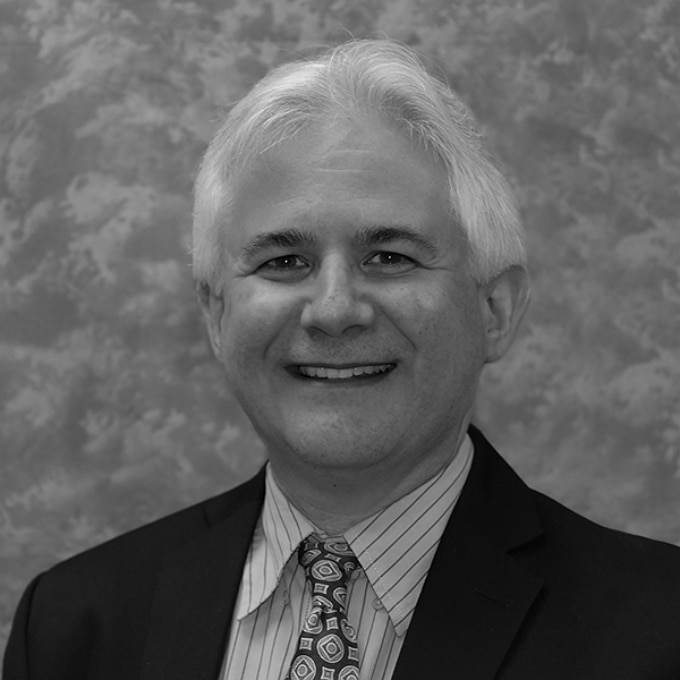 Craig manages the Clinical Services Department at EVERSANA ENGAGE, which comprises medical directors who have clinical, academic, research, and agency experience spanning a range of therapeutic areas. He brings to this position 25 years of promotional medical education, publication planning, Medical Affairs, and managed care experience within oncology, neurology/psychiatry, rheumatology, gastroenterology, dermatology, and ophthalmology. Craig's rare disease experience includes products supporting hepatology, endocrinology, and nephrology.
Prior to joining EVERSANA, Craig held executive-level positions at Cardinal Health and L&M Healthcare Communications, where he managed a team of scientific/medical directors, medical writers, and editors. He also developed publication planning content and promotional medical education materials for advisory board meetings, medical training videos, and problem-based learning programs. In addition, he was a Senior Scientific Director at an agency that developed branded and unbranded programs for health care professionals, hospitals, and managed care organizations.
Craig earned a doctorate in clinical health psychology from the Albert Einstein College of Medicine (AECOM), and completed specialty training in clinical neuropsychology and behavioral medicine. Prior to his career within healthcare communications, he worked as a clinical neuropsychologist within the Department of Neurology, Neurosurgery, and Neuropsychology at AECOM's Montefiore Medical Center.