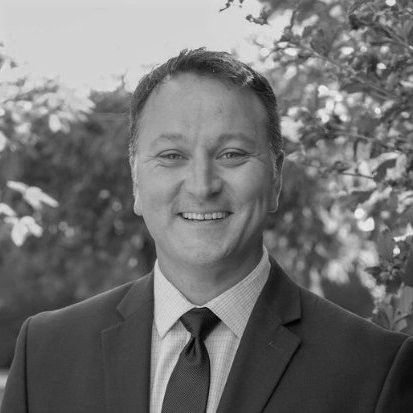 As Director of Training & Technology, C.J. Deitrick leads integral coordination and facilitation for EVERSANA client training services. Leveraging more than 18 years of experience in sales, sales training and leadership roles in the pharmaceutical, biotech and medical industries, he directs essential training activities for client brands.
In this role, C.J. manages the development and support of in-person meetings and virtual meetings, including product launches and new-hire training. He leads the development of all training initiatives and materials, such as curriculum development, selling skills, market access, clinical and CRM learning modules, and workshops.
C.J.'s professional portfolio involves extensive therapeutic experience in the areas of anti-infectives, respiratory diseases, immunology, neurology, urology, oncology, ophthalmology, rheumatology and pain management. Before coming to EVERSANA, he previously worked with leading life sciences companies including Bayer, Schering-Plough, Middlebrook, Covidien, Mallinckrodt, Kaleo, Eisai, Orexigen, Scilex, Helsinn and Alkemy Partners.
C.J. holds a Bachelor of Arts degree in education from Mercyhurst University.