To successful launch a new orphan drug, demonstration of therapeutic success is crucial for a global HTA submission and securing market access. Manufacturers need to create a compelling value story with real-world data to illustrate how the therapy positively impacts the patient journey.
In his informative presentation from the World Orphan Drug Congress 2020, Chris Cameron, PhD, outlined the steps, best practices and timelines for developing a global HEOR program. Click here to watch the full session.

Chris also moderated the panel, "Use of Real-World Evidence in HTA Review of Orphan Products" with Trevor Richter of CADTH and Gregory Daniel of Edwards Lifesciences. Click here to watch the full session.
---
Interested in how EVERSANA can help rare disease patients gain access to life-altering therapies? Schedule a meeting with one of our experts to learn more.
Author Team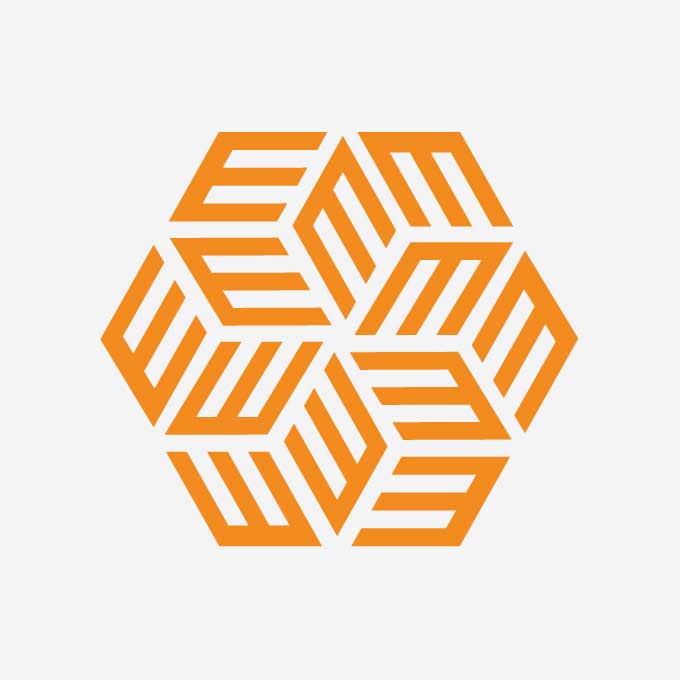 EVERSANA employs a team of over 6000 professionals across 20+ locations around the world. From industry-leading patient service and adherence support to global pricing and revenue management, our team informs the strategies that matter…