Innovative rare disease therapies deserve innovative value and access strategies. 
With over 1,500 attendees from 50+ countries, the World Orphan Drug Congress featured four days of education, conversation and brainstorming dedicated to drug development and commercialization.
EVERSANA's CEO, Jim Lang, had the esteemed honor of hosting Pfizer's Vice President of Rare Disease, Patient & Health Impact, Bhash Parasuraman, in a one-on-one keynote panel. Throughout their informative 30-minute discussion, Jim and Bhash emphasized the importance of implementing innovative value and access strategies that ensure more patients receive life-altering therapy.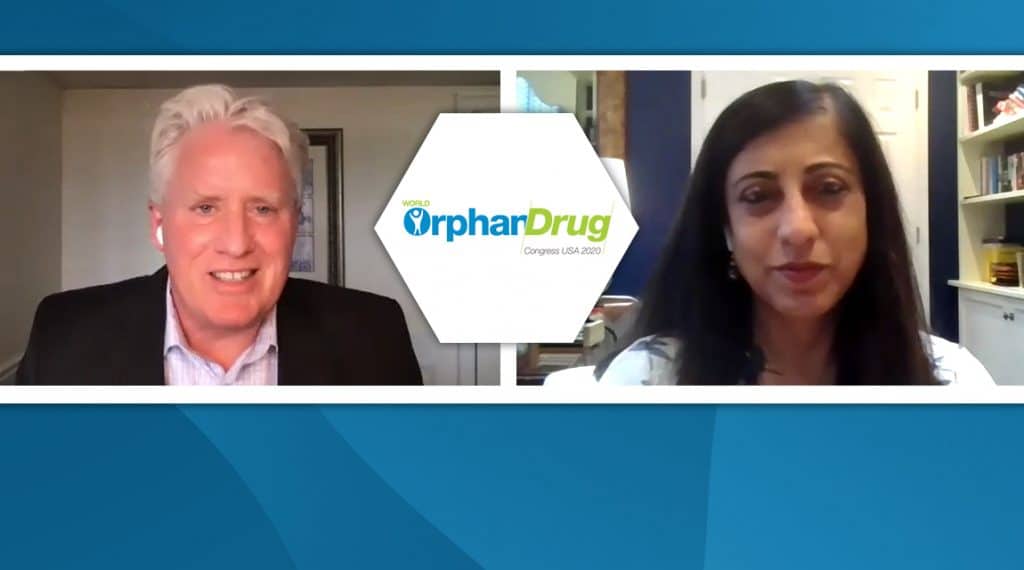 Bhash explained how the industry cannot hold the performance of rare disease therapies to the same standard of care of chronic diseases. Instead, payers need to consider the patients' lifetime benefit; for example, demonstrating therapeutic success can mean halting the progression of the disease and providing a level of quality of life (QoL) the patient wouldn't otherwise experience. As a result, manufacturers need to determine the appropriate metric for collecting QoL data that can be used as a construct for value-based contracting and performance guarantees.
Jim and Bhash also discussed new, innovative strategies that can increase access and affordability for more patients, including alternative payment models, value-based contracting, performance guarantees and data capture of real-world evidence that goes beyond claims data.
Watch the full session below: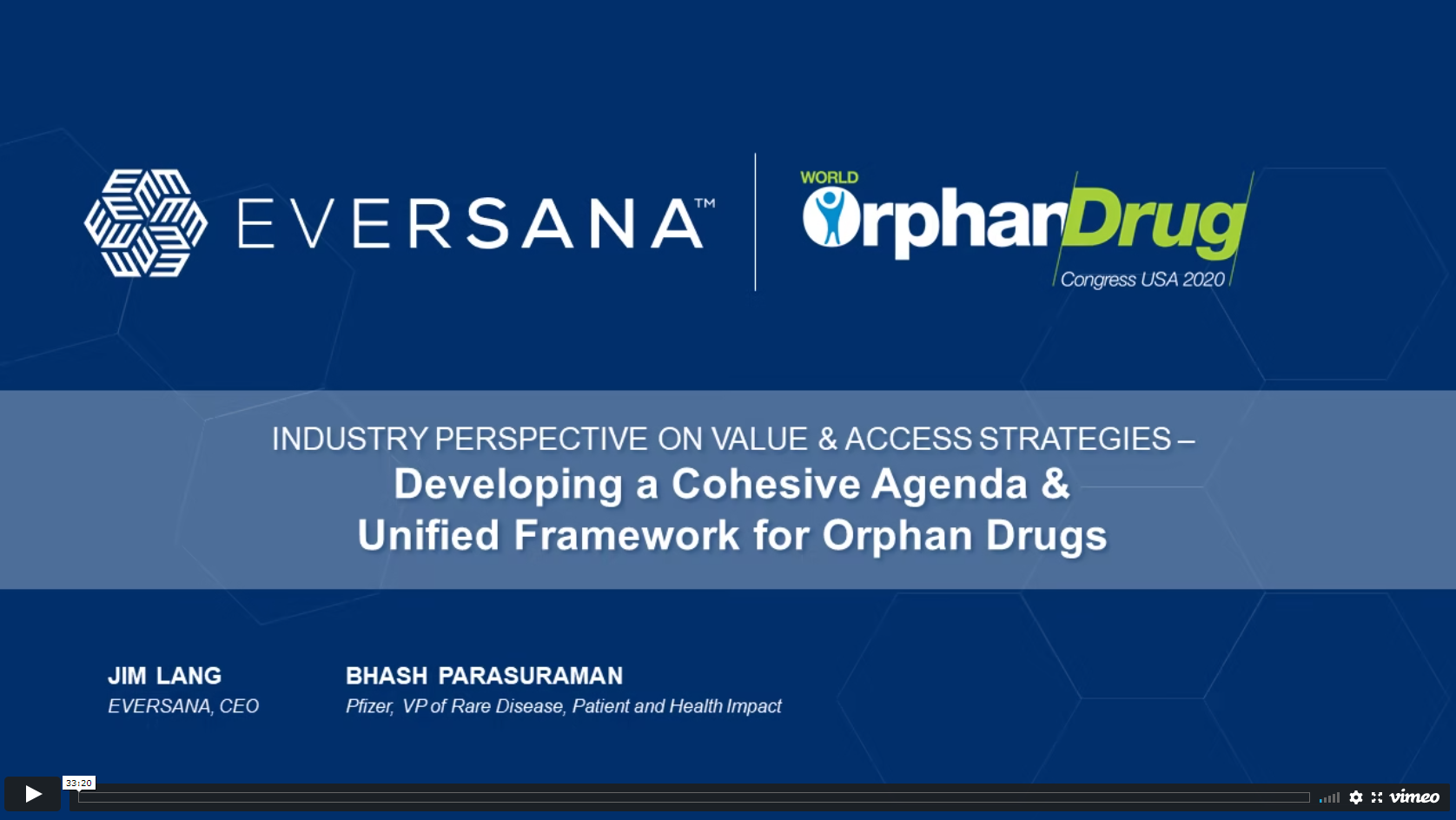 Interested in how EVERSANA can help rare disease patients gain access to life-altering therapies? Schedule a meeting with one of our experts to learn more.
Author Team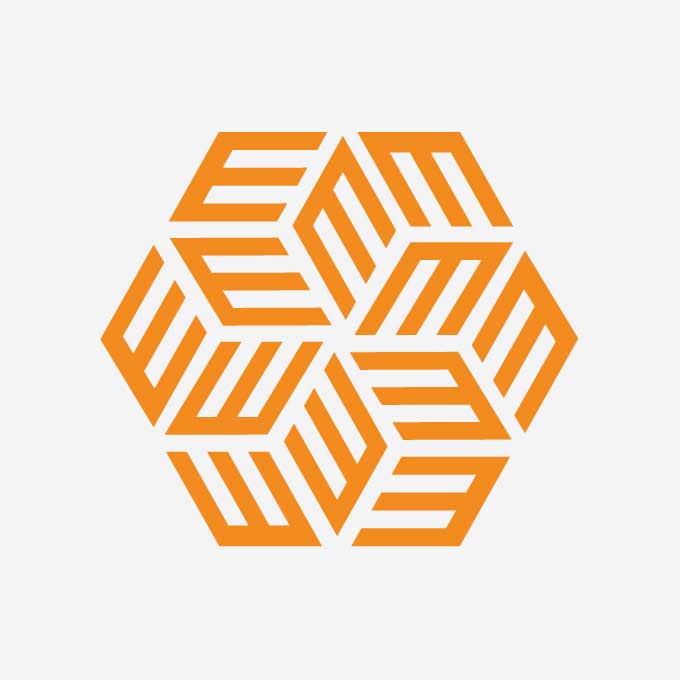 EVERSANA employs a team of over 6000 professionals across 20+ locations around the world. From industry-leading patient service and adherence support to global pricing and revenue management, our team informs the strategies that matter…