This article was written for Med Ad News Magazine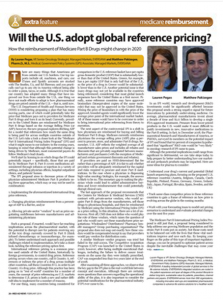 There are many things that Americans get from outside our U.S. borders. Our top imports include oil, machines, and cars; our iTunes and Spotify accounts are stocked with The Beatles, U2, and Ed Sheeran; and you practically can't go to any city in America without being able to order a pizza, tacos, or sushi.
Although it is true that our country has adopted many things that have improved our lives from outside the U.S., one thing we have not made efforts to adopt is how pharmaceutical drugs are priced outside of the U.S. – that is, until now.
Read the full article on the Med Ad News Magazine website.
Author Team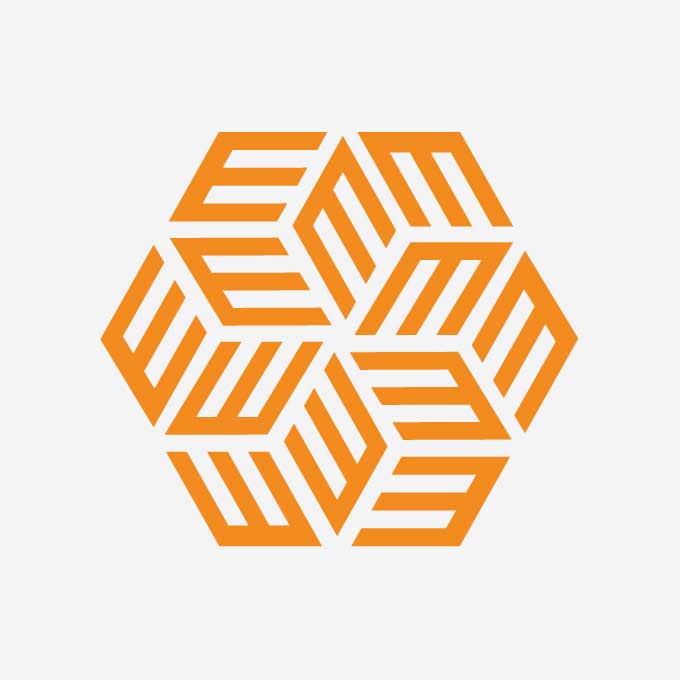 EVERSANA employs a team of over 6000 professionals across 20+ locations around the world. From industry-leading patient service and adherence support to global pricing and revenue management, our team informs the strategies that matter…