Patient Services Programs Are Falling Short
To give credit where credit is due, pharmaceutical manufacturers make a tremendous – and well-intended – effort to alleviate the product access obstacles and burdens patients and providers often endure when a new medication is prescribed. While interactive wellness apps, generous co-pay card offerings and essential patient assistance programs make a brand appear "patient-centric" and "easy to prescribe," these programs fall short on the back end.
Complex business rules and lengthy intake forms, coupled with progress notes and medical history documentation, are creating mountains of paperwork and dozens of phone calls. The worst part of this reality? It's completely avoidable.
As you evaluate your own patient services program for an upcoming launch or your 2021 brand strategy, I urge you to ask yourself:
How am I helping PROVIDERS prescribe my brand?
How am I helping MORE PATIENTS access this necessary medication?
How am I helping the OFFICE STAFF to make it all possible?
Patient services programs need a refresh to deliver a better brand experience and increase speed to therapy.
Download Maria Kirsch's latest article to learn how to be THE BRAND doctors eagerly prescribe, office managers easily manage benefits and patients stay adherent.
Download
"Why Are We Settling for Mediocre Patient Services Programs?"
190.85 KB
Author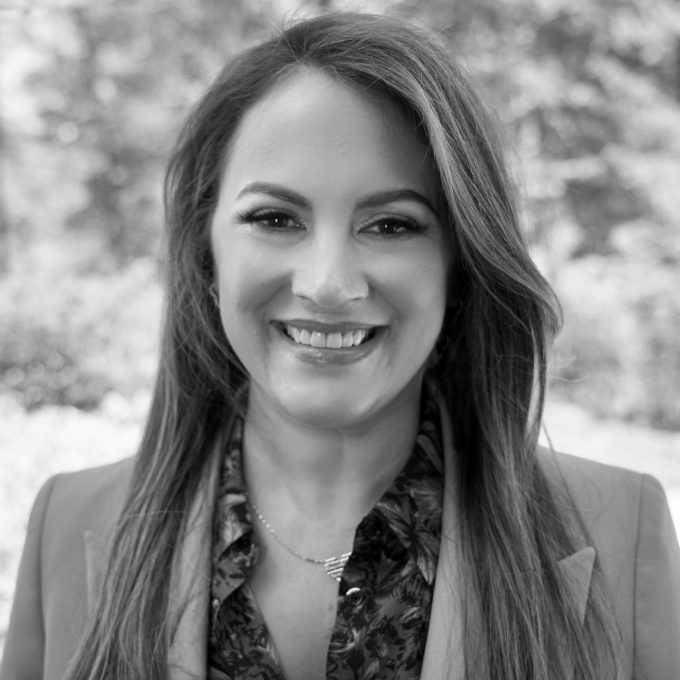 Maria Kirsch is a decisive, strategic and forward-thinking leader with more than 20 years of experience across operational excellence and strategic development in the pharmaceutical industry. She previously served as Head of Patient Experience,…