I often meet with Digital Health or Pharmaceutical clients to discuss their commercialization journey, and they ask me the same question. What specifically triggers FDA regulation of a digital medicine?
Some of these products require FDA clearance and some do not. Regulatory oversight of digital medicines depends primarily on intended use, which is generally captured in the marketing claims of a product. Software that is intended for diagnosis, treatment, cure, mitigation, or prevention of a disease or condition is considered to be higher risk and is likely to be regulated. Software that indirectly impacts a patient's health by aiding in their treatment, diagnosis, or triage also typically requires regulatory oversight. Software may not be subject to regulation if it is used to guide clinical management of a patient or if the purpose is to store or display medical data.
However, the threshold for regulatory oversight by FDA is not simply defined by the action the software has on a patient. The specific disease or condition being impacted, the intended user, the software inputs, and software functions all influence the potential risk of the product to patient safety or public health and are also taken into consideration.
The more serious or critical the disease or condition that is addressed by the software, the more likely it is to be subject to regulatory oversight.  Software that is only intended to promote a healthy lifestyle is generally exempt from FDA oversight. A product whose intended user is a patient or caregiver is deemed to have higher risk than one whose intended user is a healthcare provider, and therefore is also more likely to be regulated.
Importantly, regulation of software products is not only based on what a manufacturer says the product does in its marketing claims, but also on what the product actually does. For example, software functions that pose a potential risk to patient safety are typically regulated even if the product does not make diagnostic or treatment claims. Likewise, machine learning algorithms would be more likely to be regulated than software functions that perform simple calculations, and information that is inputted into the software that is experimental or unknown to healthcare professionals would be more likely to be regulated than information that is evidence-based and accepted by the medical community. All of this information is generally "under the hood" and not described by marketing claims.
Unfortunately, in most cases there is no simple binary threshold that triggers FDA regulation, but rather a number of factors that are considered that are all based on risk. And of course, these guidelines are constantly evolving. The best approach is generally to discuss your digital medicine product with the FDA early in the development process in a pre-submission meeting.
To learn more about the commercialization of Digital Medicines, schedule a meeting with Martin Culjat or contact our team.


Author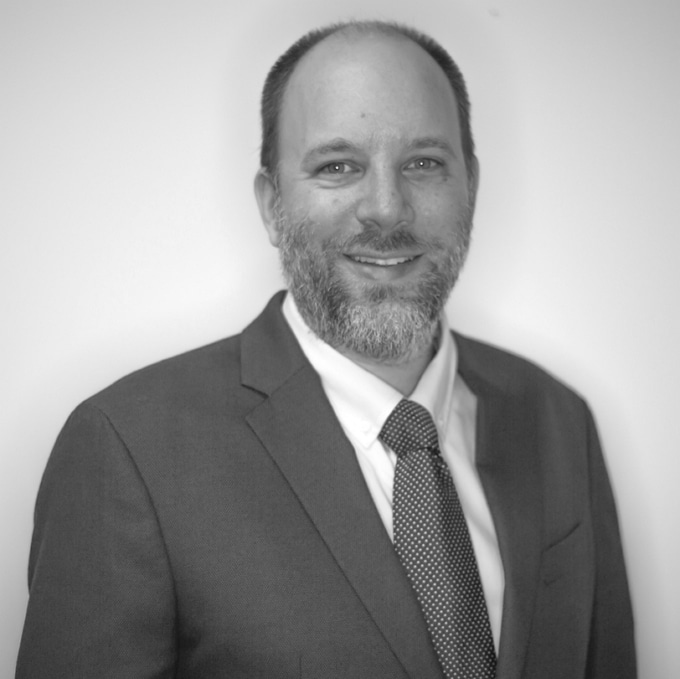 Marty is an innovator at the cross-section of product development and regulatory affairs in the medical device and digital medicine sectors. In recent years, he led the effort to obtain the first ever breakthrough…